When
October 6, 2022 from 01:00 PM - 02:00 PM
Online Event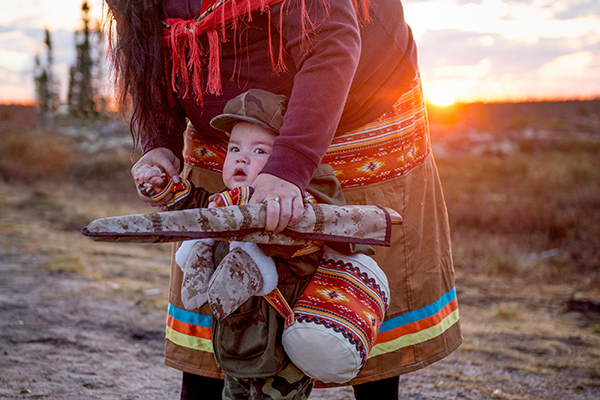 This session will be in English and French.
The Midwifery Services Department of The Cree Board of Health and Social Services of James Bay invites you to a 1-hour information session. We will be presenting an overview of the midwifery services and Indigenous midwifery education in Cree Territory, as well as lots of information about working in Eeyou Istchee.
If you are curious about working in Cree Territory (full-time, on rotation, or locum) come and have all of your questions answered! What is a typical day like? Where would I live? How would I get around? What are the advantages of working in Eeyou Istchee? Could I bring my kids with me? How could I contribute to the midwifery education project?
We look forward to seeing you and spending some time talking about beautiful Eeyou Istchee and all of the exciting work being done.