When
January 26, 2023 from 01:00 PM - 03:00 PM
Online workshop series
Members only
14 / 20 participants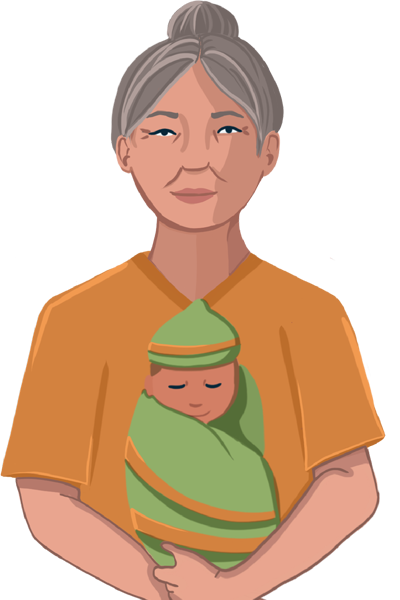 This will be a four-part workshop series:
Jan 26, Feb 2, 9, 16 at 1-3 pm ET.
Register once for the entire series.
Only 20 places available!
Do you want to find out more about addressing family violence in a trauma-informed way? You are invited to participate in a four-part on-line workshop series, led by Indigenous midwives and educators Carol Couchie and Stephanie George.
Through storytelling and learning activities, you will learn and discuss:
Resilience, strengths and protective factors of our Nations and communities
Defining and expanding culturally safe, trauma-informed and aware care
Responding to intimate partner violence: practice-based strategies and techniques considering the realities and locations of Indigenous communities
Strengthening ancestral and intergenerational circles of love and care
Find out more about the Midwives Recognize & Respond to Family Violence project: canadianmidwives.org/family-violence/
This workshop series will be in English only.