When
January 18, 2023 from 12:00 PM - 01:00 PM
Online Event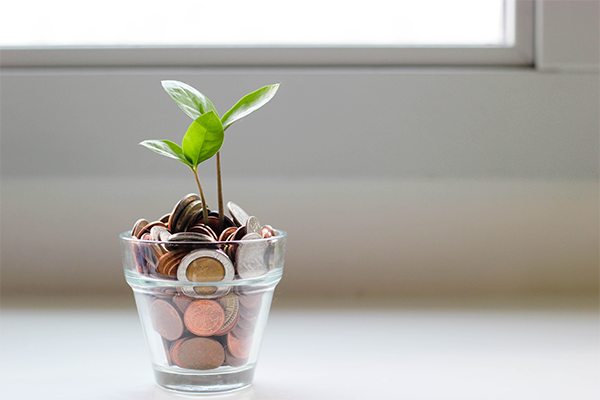 The micro-contribution program will support projects which accomplish one of the following related objectives: 1) address barrier to uptake for the full series (4 doses) of COVID19 vaccination, with an emphasis on issues and concerns specific to pregnancy; 2) build the capacity of midwives as vaccinators by addressing barriers to vaccine delivery (for COVID-19 boosters and other immunization programs) by midwives, thereby expanding vaccine access. The program will be open to organizations, midwives, and midwifery practices. The project will ensure it is accessible and relevant to pregnant people and people with fertility related concerns and other barriers to vaccination.
If you have any questions, please contact Giba Barrie, gbarrie@canadianmidwives.org
Application is open to Canadian organizations only.