When
March 6, 2023 from 03:00 PM - 05:00 PM
Online workshop series
11 / 25 participants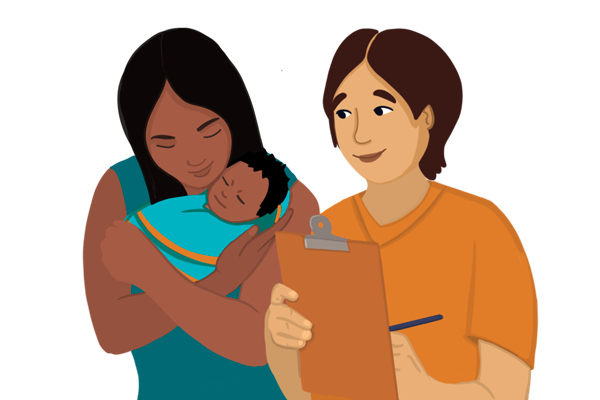 A workshop for midwives
This will be a four-part workshop series: Mar 6,13, 20 & 29 at 3-5 pm ET.
Register once for the series.
Only 25 places available.
Do you want to find out more about addressing family violence and health equity in a clinical setting? You are invited to participate in an interactive workshop, led by Carol Couchie and Bounmy Inthavong.
Using learning scenarios for discussion, topics will include:
Trauma-informed care and health equity
Recognizing and responding to intimate partner violence
Advocacy and safety in practice
Recognizing child maltreatment and recognizing racism among health care providers
This event is open to all midwives.
Find out more about the Midwives Recognize & Respond to Family Violence project: canadianmidwives.org/family-violence/
This workshop series will be in English only.