You can help spread midwifery
There are many ways you can support midwives and midwifery across Canada and around the world. By supporting midwifery, you are helping support equitable access to excellent sexual, reproductive and newborn midwifery services for everyone, everywhere.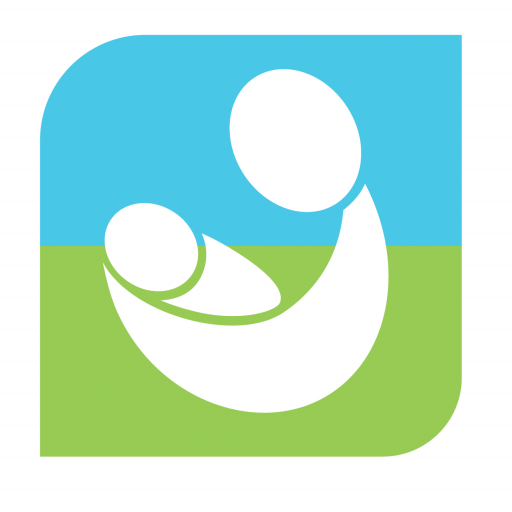 Become a CAM Ally
If you are not a midwife but believe in CAM's mission, you can become an ally and help midwifery grow. This is also a great choice for midwives in other countries to participate in CAM's mission.
You can become a CAM Ally for just $100 for an entire year.
As an ally, you'll enjoy
Our national midwifery peer-reviewed journal, the Canadian Journal of Midwifery Research and Practice, three times per year
Email updates from CAM (including job postings, relevant newsletters, conference updates, etc)
A reduced rate for the CAM yearly conference and exhibit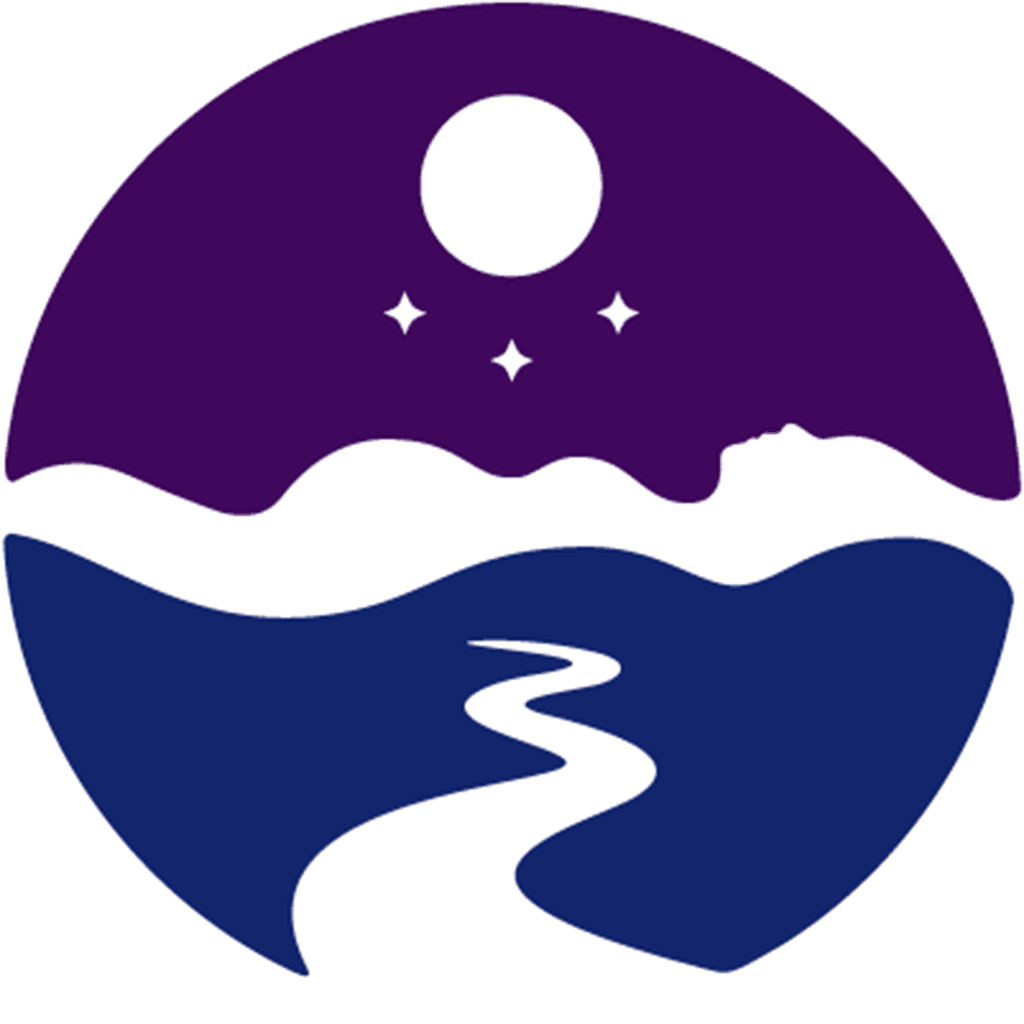 NCIM Supporter
The National Council of Indigenous Midwives (NCIM) is committed to growing Indigenous midwifery.
NCIM is happy to provide information and resources to aspiring Indigenous midwives, individuals and organizations involved in Indigenous birth work, and Indigenous midwives from jurisdictions other than Canada. We welcome interested individuals and organizations to become supportive members.
You can become a NCIM Supporter for just $100 for an entire year.
The benefits of being an NCIM Supporter:
Act of reconciliation
Promote the growth of Indigenous midwifery
Contribute to the improvement of reproductive and child health in Indigenous communities
Receive NCIM newsletter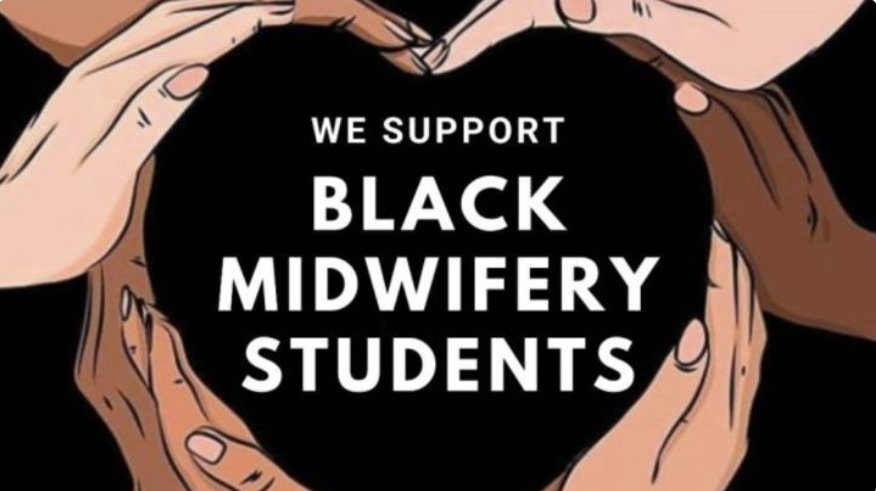 The Canadian Black Midwifery Student Fund
Support future generations of BIPOC midwives as they work to dismantle white supremacy and its racist ideologies in midwifery and society.
CAM/NCIM Celebration Scarf
The Celebration Scarf commemorates the signing of a Memorandum of Understanding between the CAM and NCIM that recognizes and promotes NCIM as the national voice and leading authority on Indigenous midwifery and Indigenous reproductive health, and celebrates this relationship into the future.
The scarf features the CAM parent and child logo encircling the National Council of Indigenous Midwives icon, and was printed by a small company in Kashmir that follows Fair Trade and Fair Labour practices.