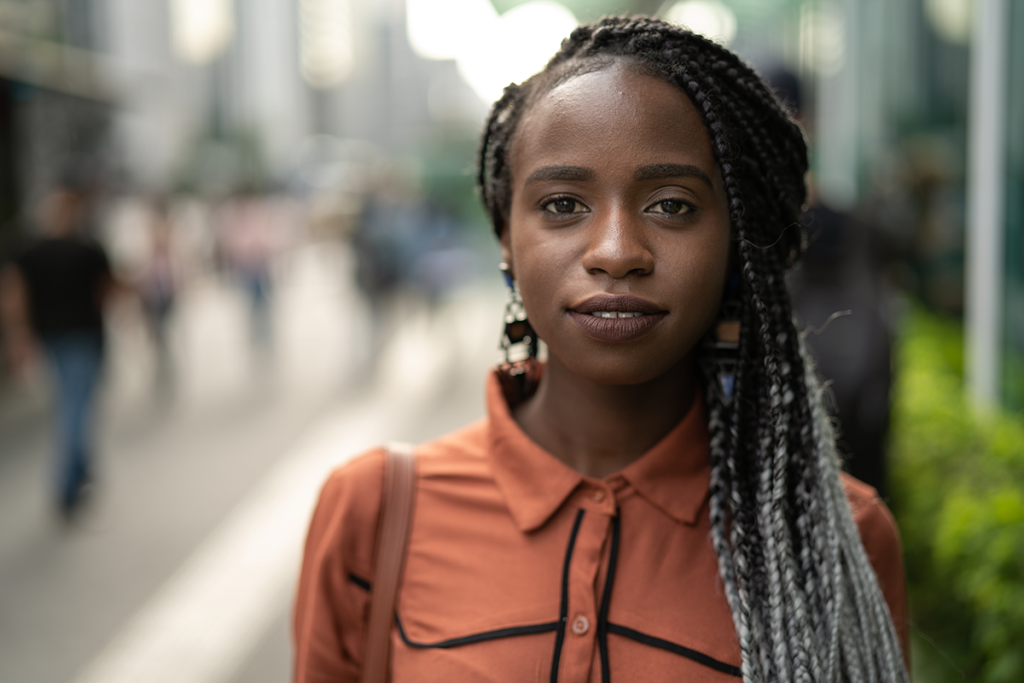 Learn more about becoming a midwife and what it means to guide the birthing person through one of the most transformative experiences a person can have.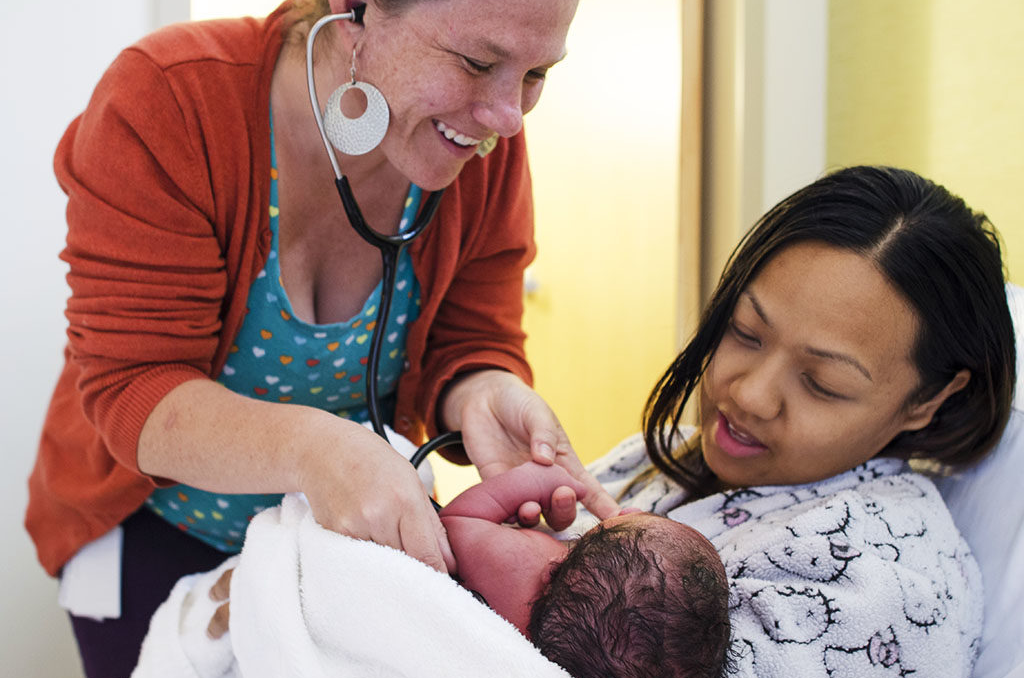 Find or post a job on Canada's only national midwifery jobs board. There are positions from coast to coast to coast.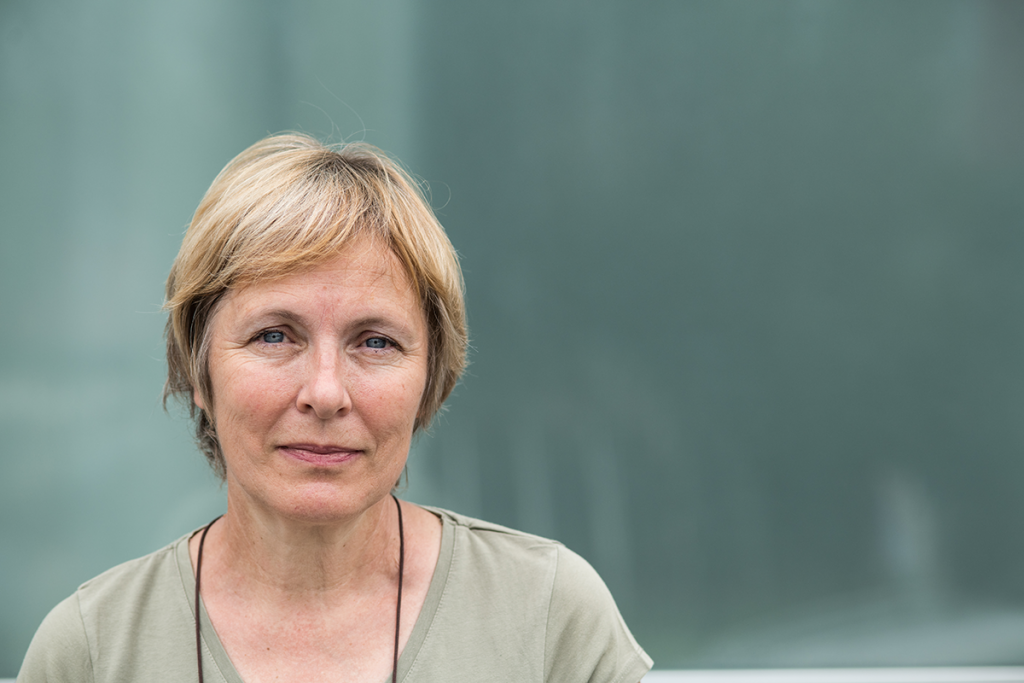 Midwifery is a growing and dynamic profession in Canada, providing care along the pregnancy journey – before, during and after birth.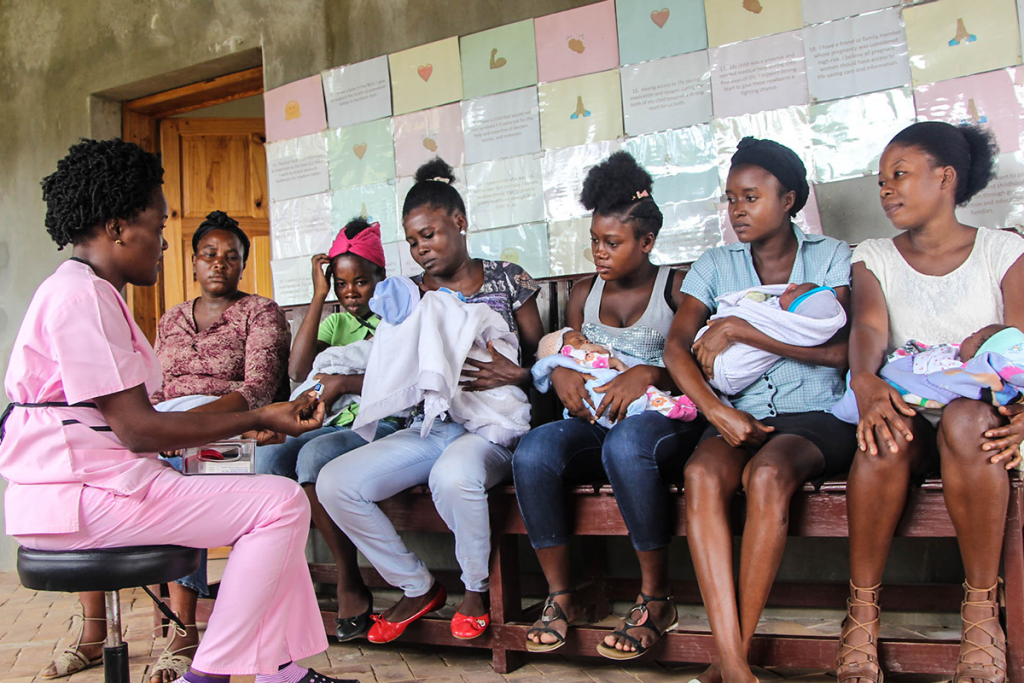 Discover how midwifery is changing lives around the world and improving access to quality health care for people every day.
Resources for Midwives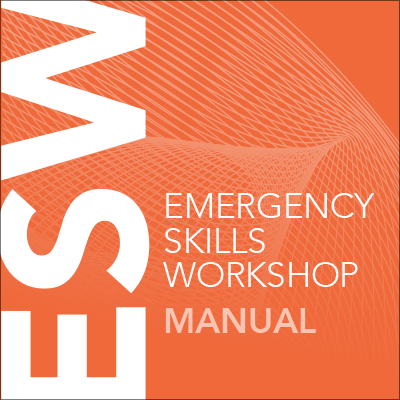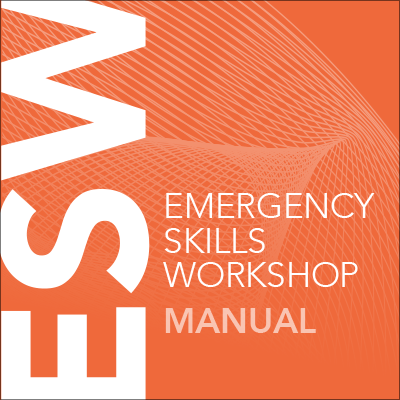 The Emergency Skills Programs provide continuing education in critical emergency skills within a midwifery context both in hospital and out-of-hospital settings.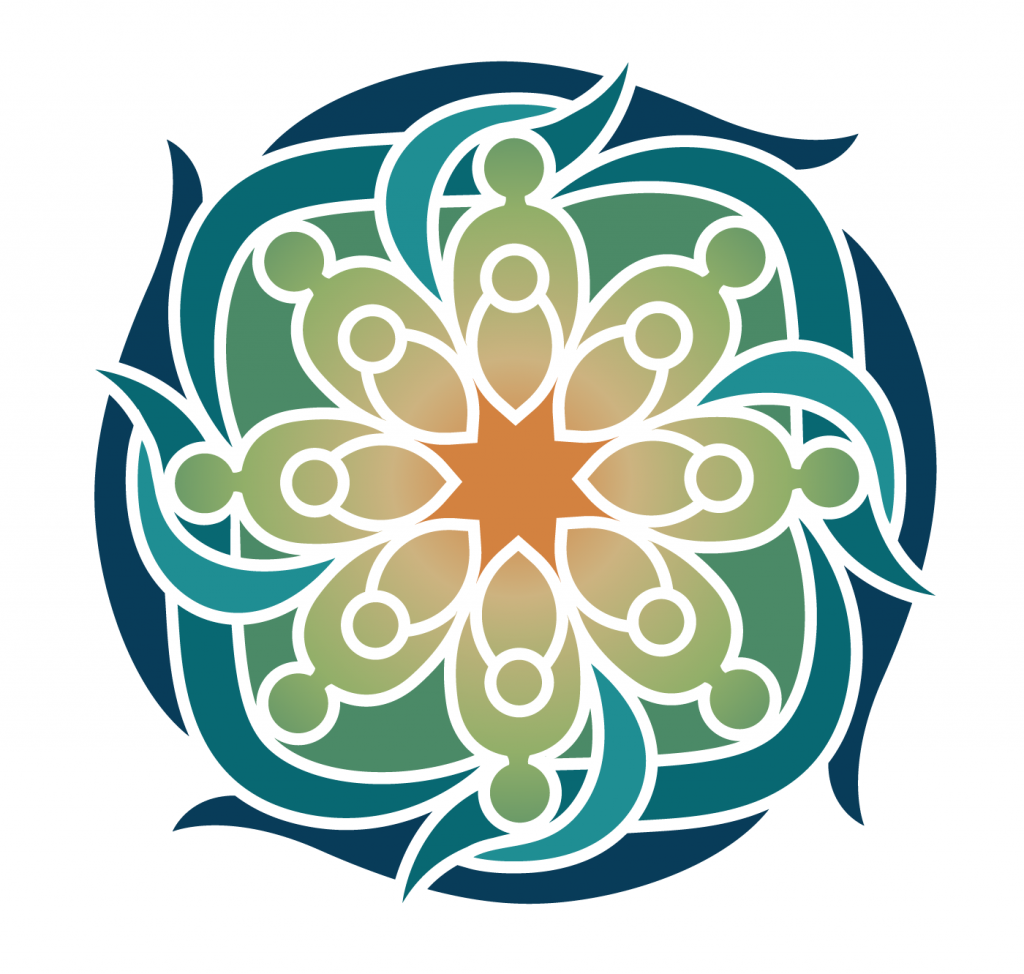 The Canadian Association of Midwives (CAM) and the National Aboriginal Council of Midwives (NACM) are partnering with McMaster University on a project to build the capacity of midwives to recognize and respond safely to family violence.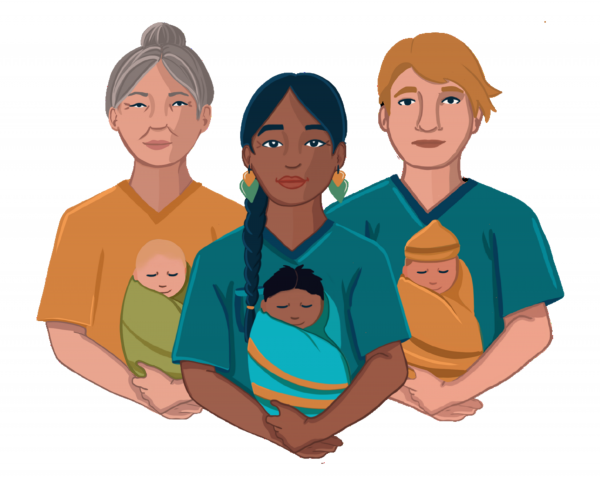 October 12, 2022 @ 10:00 am - 3:00 pm
In Person Event / Members only
Do you want to find out more about addressing family violence and health equity in a clinical setting? You are invited to participate in an interactive workshop in Toronto. Using learning scenarios for discussion, topics include: trauma-informed care, recognizing and responding to IPV, advocacy and safety in practice.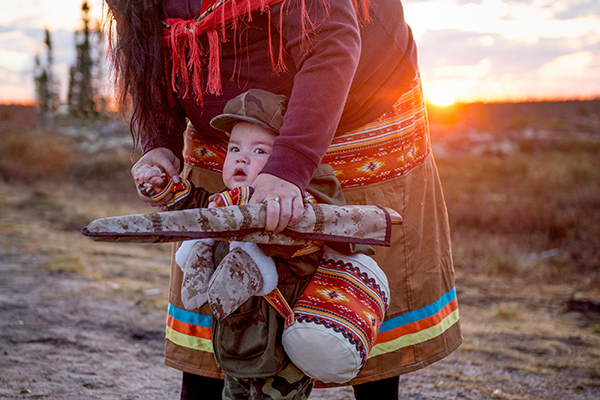 October 6, 2022 @ 1:00 pm - 2:00 pm
Online Event
If you are curious about working in Cree Territory (full-time, on rotation, or locum) come and have all of your questions answered! What is a typical day like? Where would I live? How would I get around? What are the advantages of working in Eeyou Istchee? Could I bring my kids with me? How could I contribute to the midwifery education project?
Latest News

To mark National Day for Truth and Reconciliation, CAM has adopted a new land acknowledgment, now included on this website in the blue box at the bottom of the page. If you would like to learn more about combatting anti-indigenous racism, CAM's land acknowledgement, or how you can develop one for your organization, please visit… Read More »CAM's New Land Acknowledgment