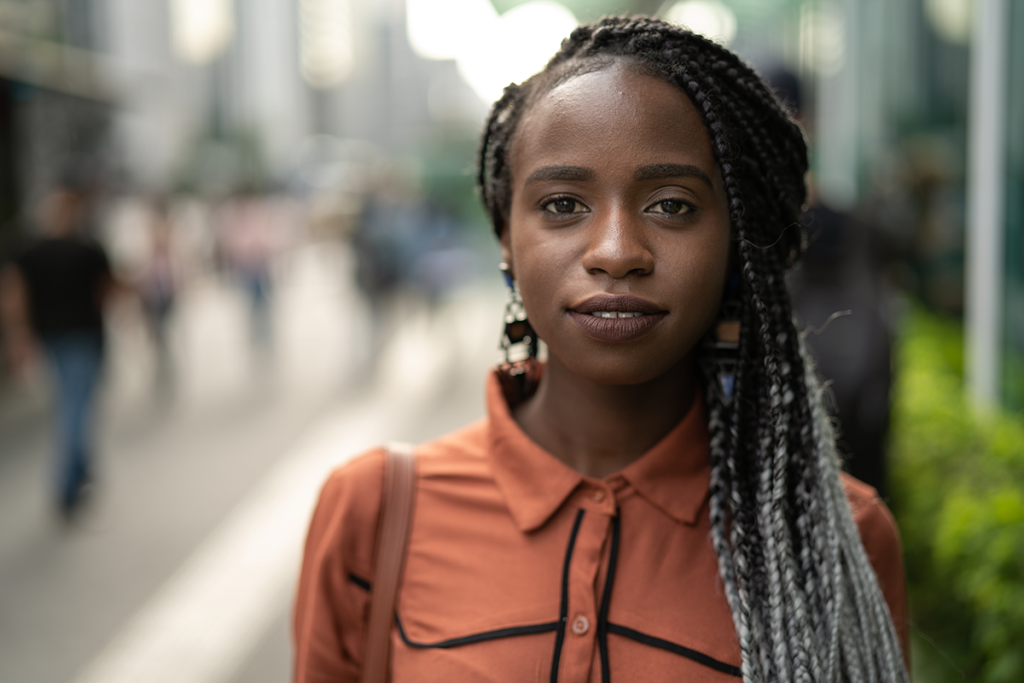 Learn more about becoming a midwife and what it means to guide the birthing person through one of the most transformative experiences a person can have.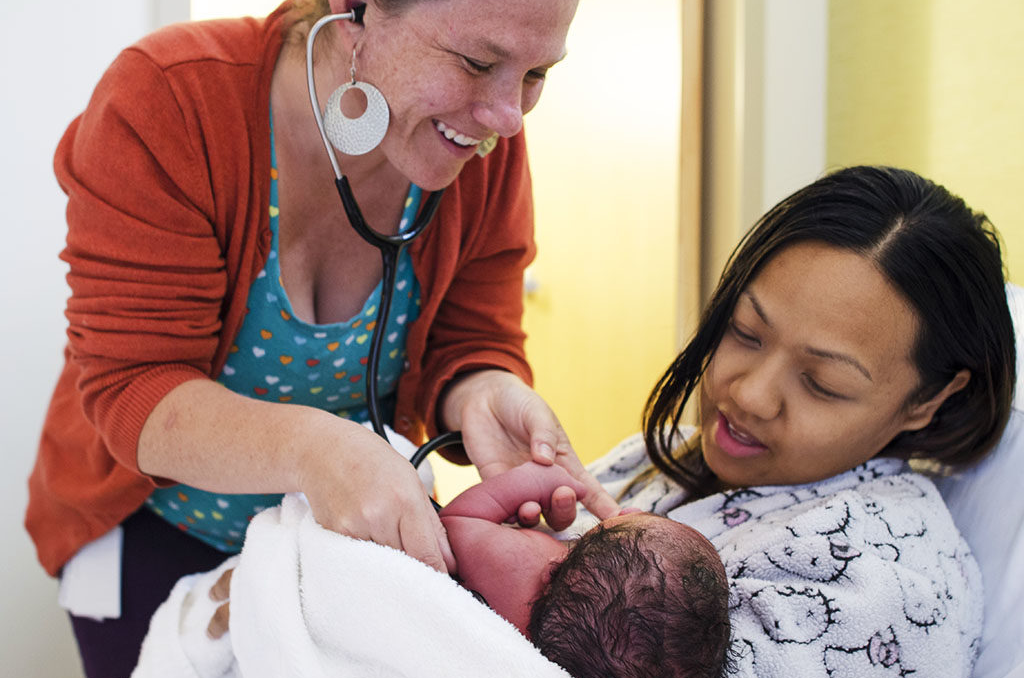 Find or post a job on Canada's only national midwifery jobs board. There are positions from coast to coast to coast.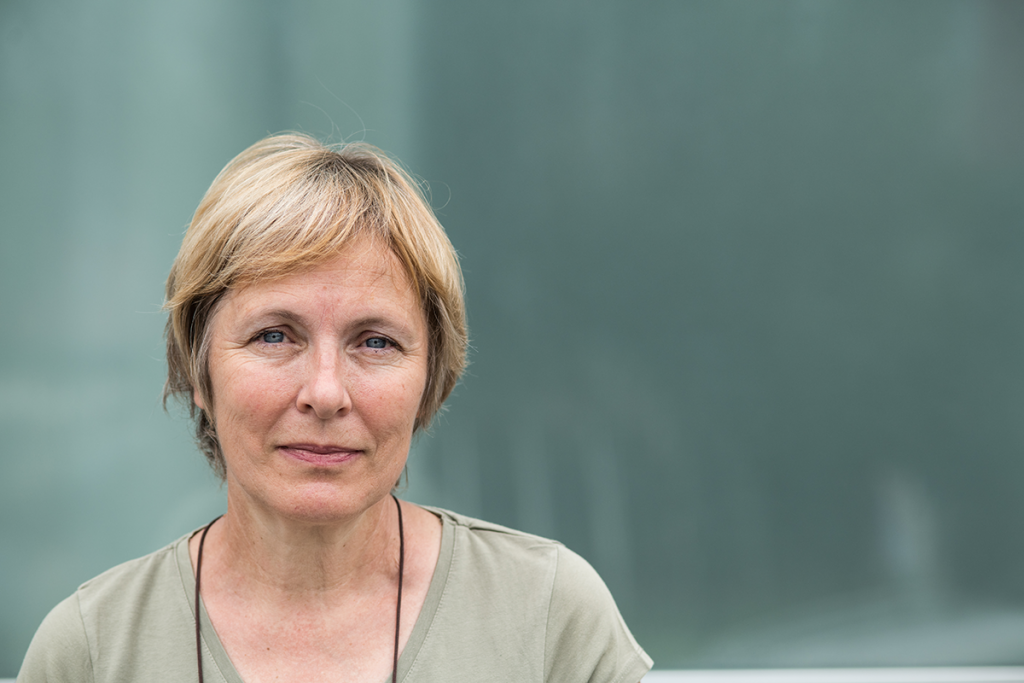 Midwifery is a growing and dynamic profession in Canada, providing care along the pregnancy journey – before, during and after birth.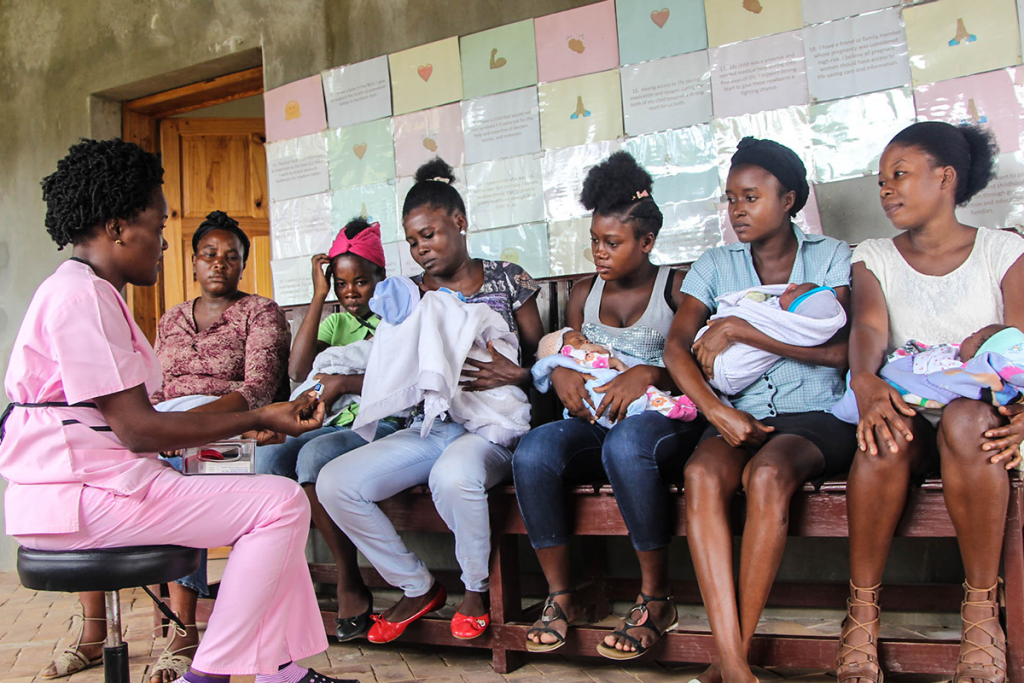 Discover how midwifery is changing lives around the world and improving access to quality health care for people every day.
Resources for Midwives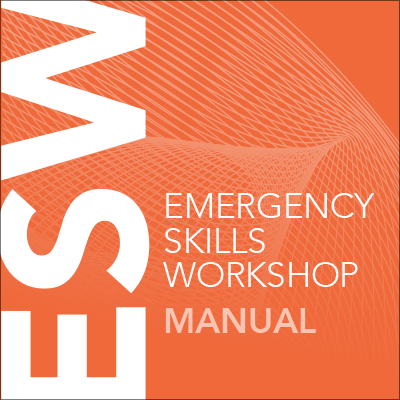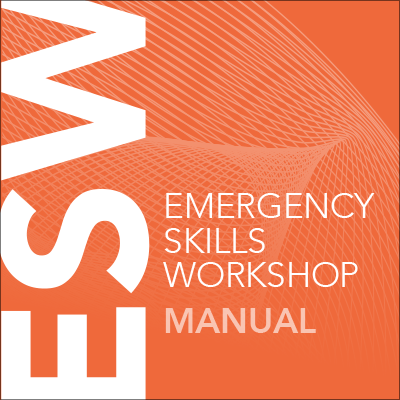 The Emergency Skills Programs provide continuing education in critical emergency skills within a midwifery context both in hospital and out-of-hospital settings.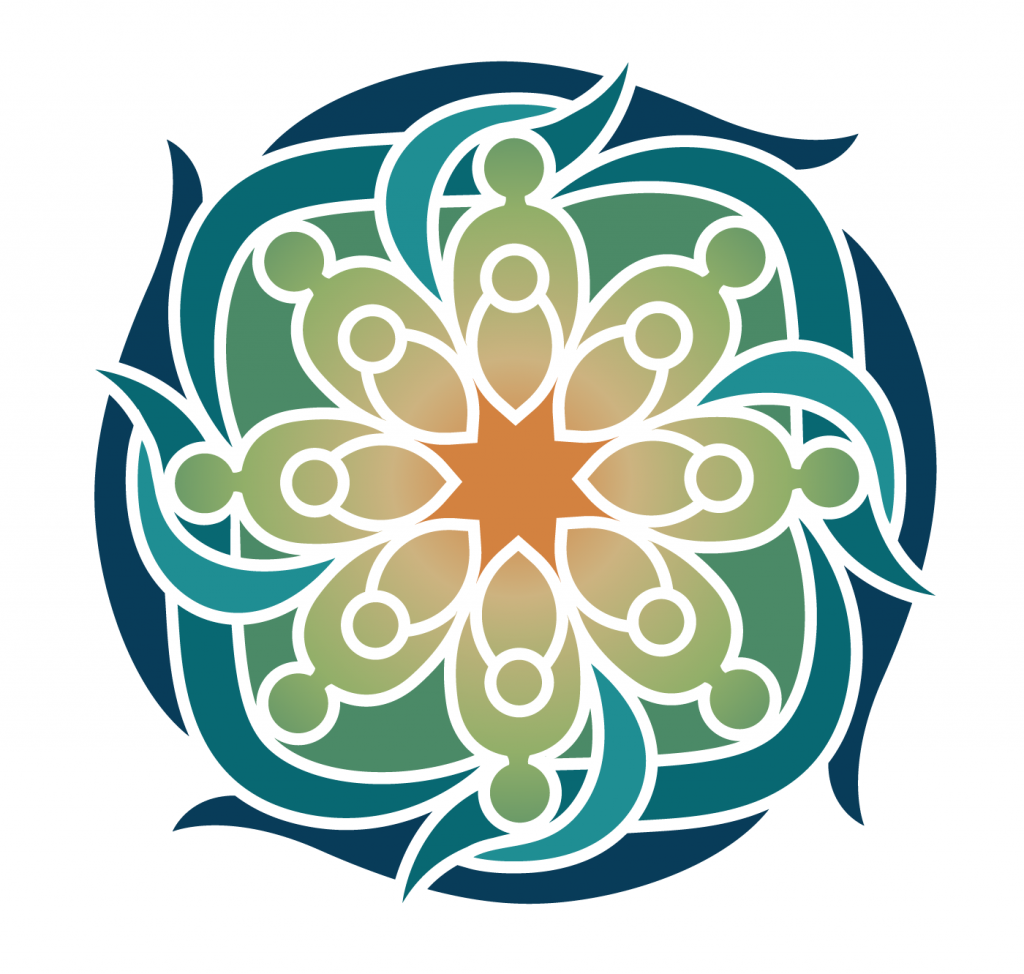 The Canadian Association of Midwives (CAM) and the National Council of Indigenous Midwives (NCIM) are partnering with McMaster University on a project to build the capacity of midwives to recognize and respond safely to family violence.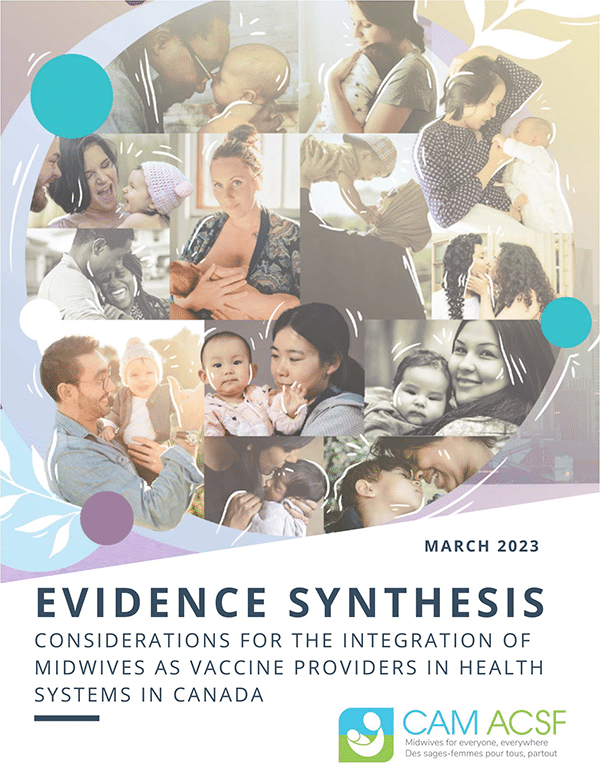 Understand the barriers and facilitators to the implementation and integration of midwives as vaccine providers in health systems in Canada

Latest News