Conference 2023 – just weeks away
Ottawa Oct 4, 5 & 6
Reconnect – Learn – Share
We're so excited to welcome everyone back to our in-person conference, happening this year in Ottawa, October 4, 5 & 6. We're calling this year's conference ENSEMBLE to highlight the sense of reconnection and unity we hope to create. On the program this year are important topics like the role of midwives as abortion providers, anti-racism and the role midwives can play in recognizing and responding to family violence. We're also creating opportunities for you to connect, share and learn together. There will also be an Exhibit Hall with the latest innovations and products, and presentations from some of the leaders in our field. We hope you can join us.
Insightful sessions you don't want to miss
Panel discussions and interactive sessions where you can share and learn
Lots of time to reconnect with friends and colleagues
A sparkling Exhibit Hall
Fun games and prizes
The famous dance party!
Get CAM's Special Hotel Rate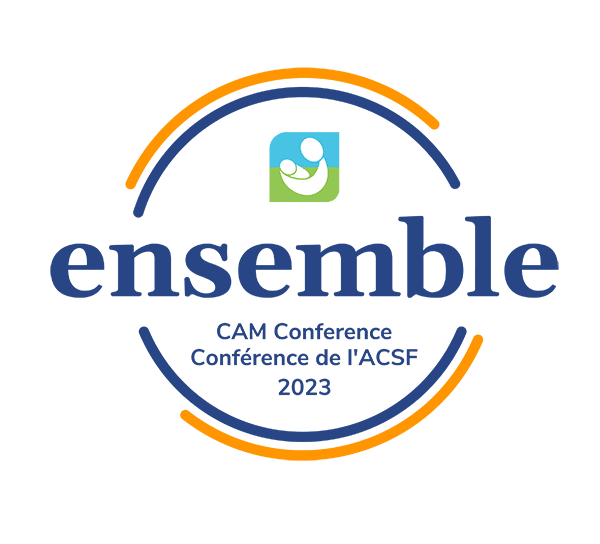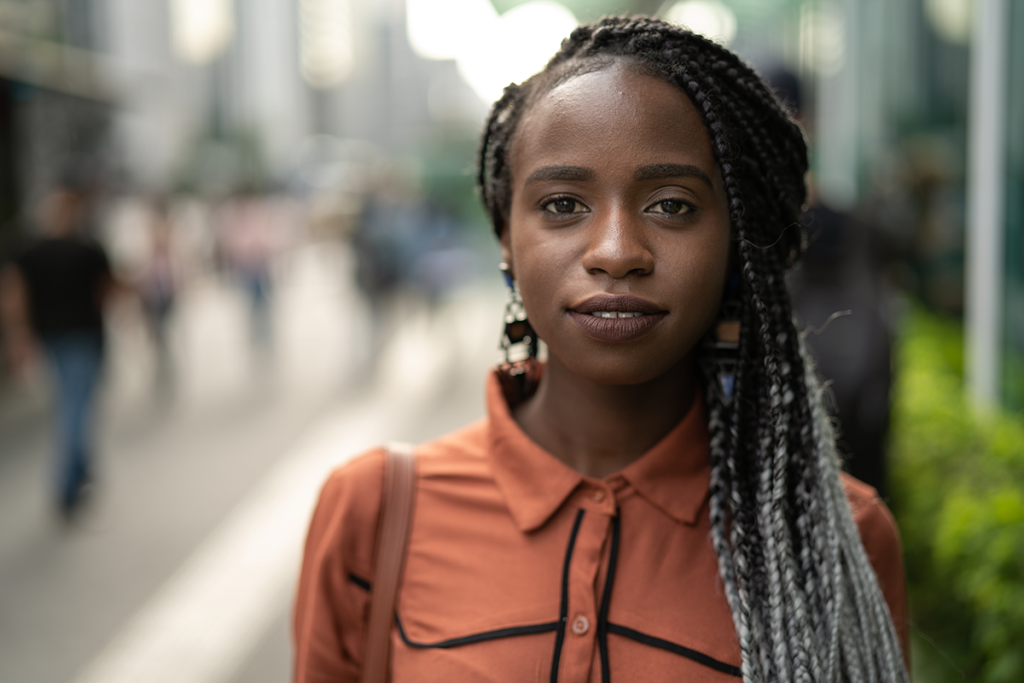 Learn more about becoming a midwife and what it means to guide the birthing person through one of the most transformative experiences a person can have.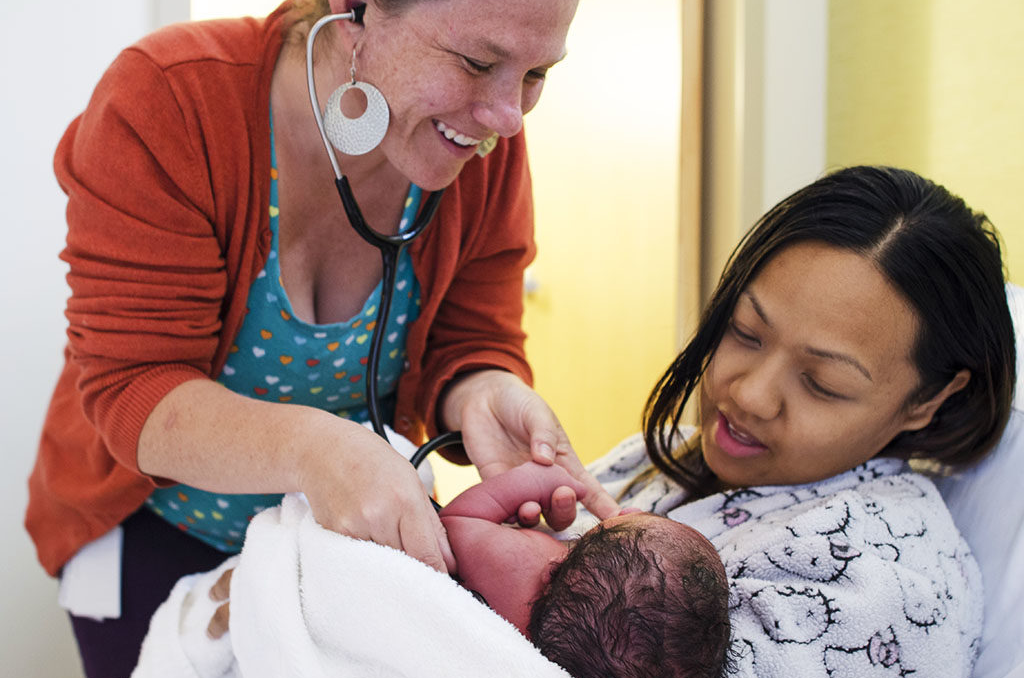 Find or post a job on Canada's only national midwifery jobs board. There are positions from coast to coast to coast.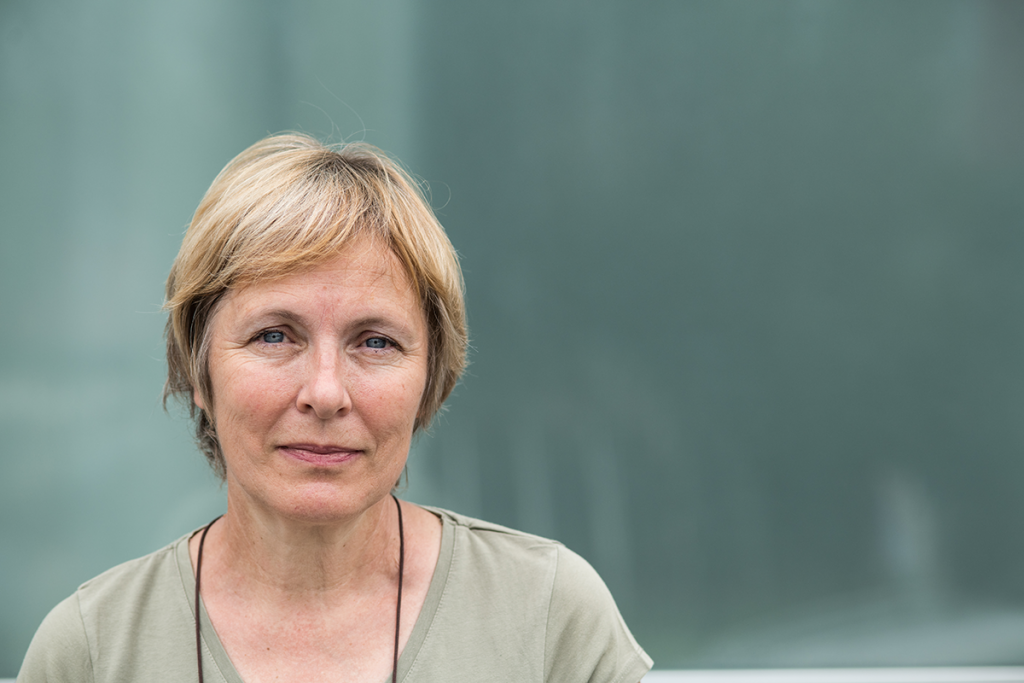 Midwifery is a growing and dynamic profession in Canada, providing care along the pregnancy journey – before, during and after birth.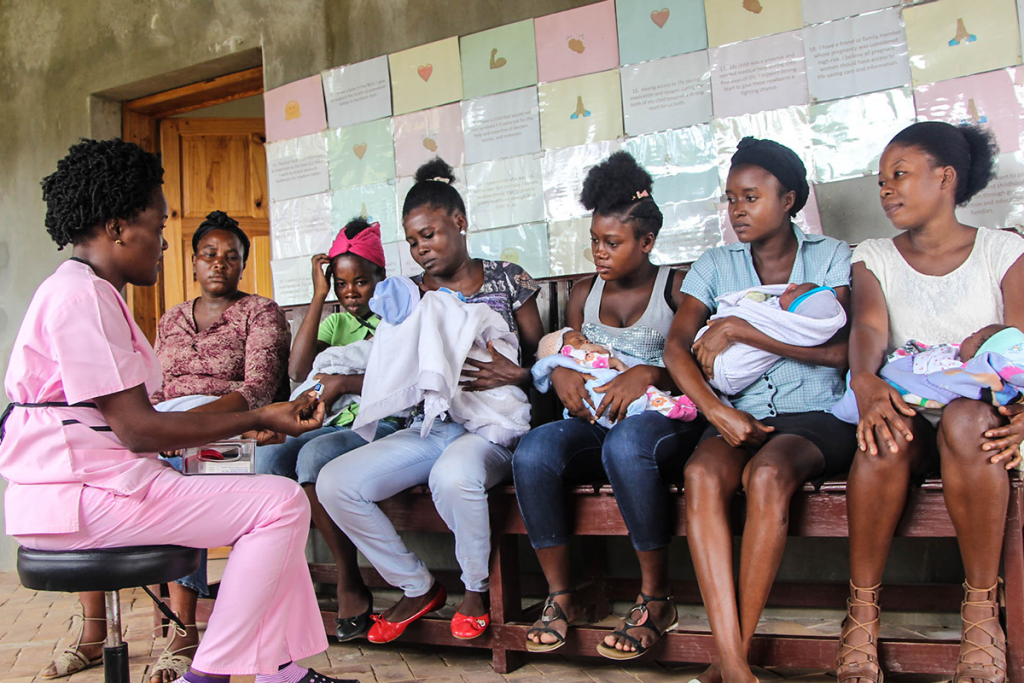 Discover how midwifery is changing lives around the world and improving access to quality health care for people every day.
Resources for Midwives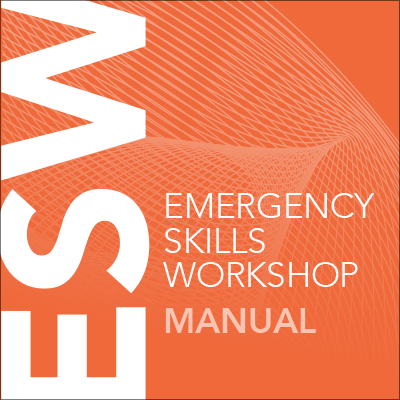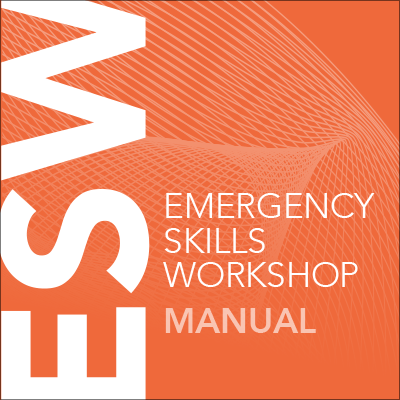 The Emergency Skills Programs provide continuing education in critical emergency skills within a midwifery context both in hospital and out-of-hospital settings.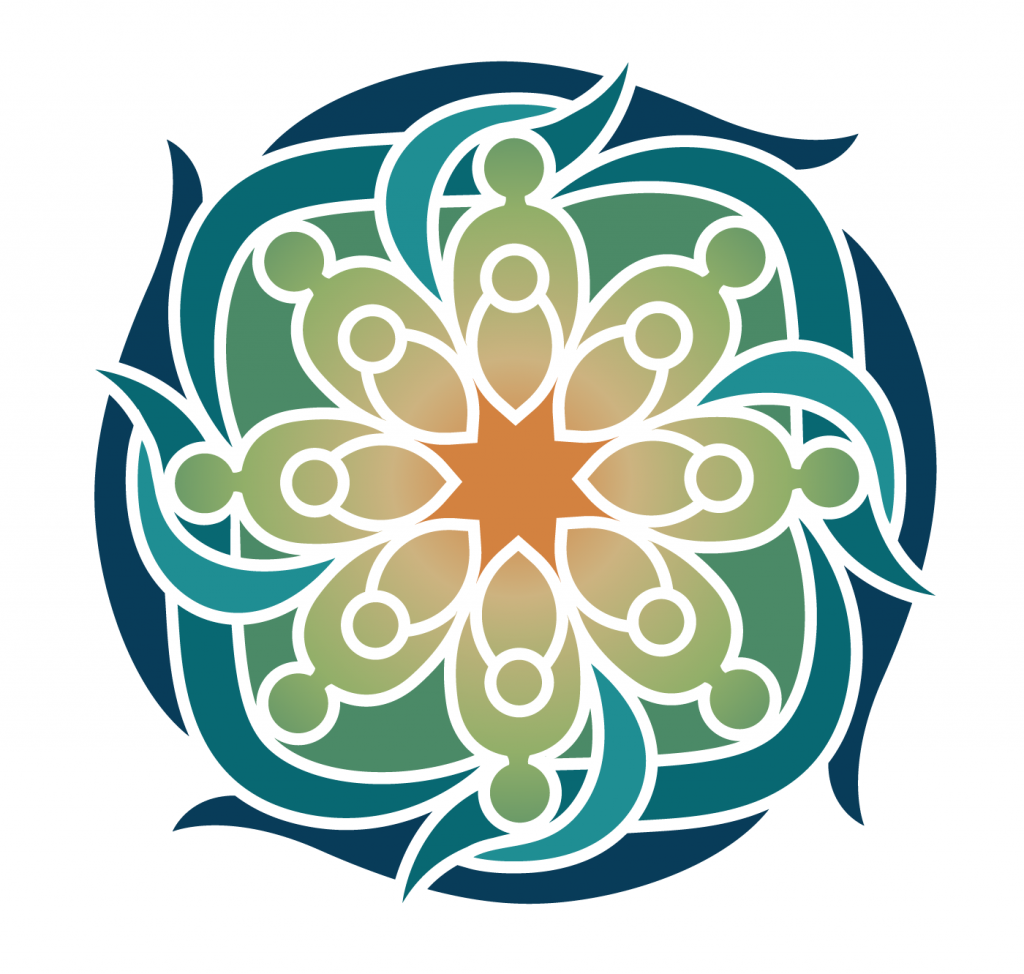 The Canadian Association of Midwives (CAM) and the National Council of Indigenous Midwives (NCIM) are partnering with McMaster University on a project to build the capacity of midwives to recognize and respond safely to family violence.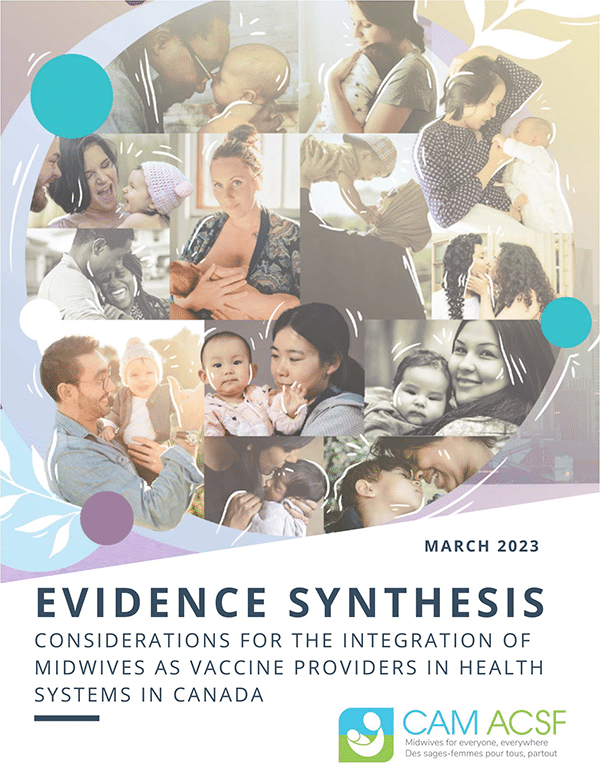 Understand the barriers and facilitators to the implementation and integration of midwives as vaccine providers in health systems in Canada

Latest News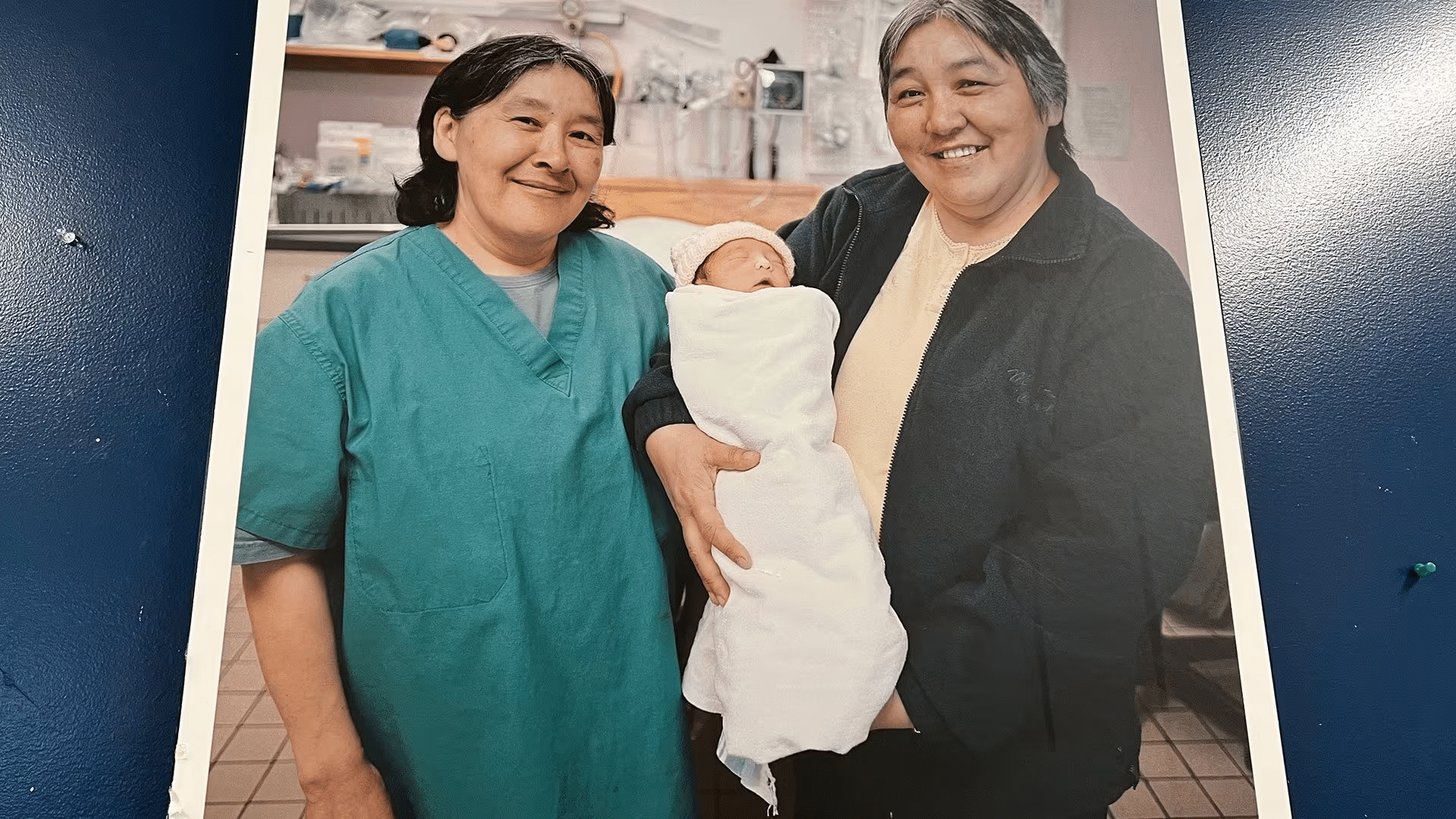 For decades, Inuit women in northern Quebec had to travel south, far from family and support, to give birth. That changed in 1986 when the North's first midwifery clinic opened in Puvirnituq.