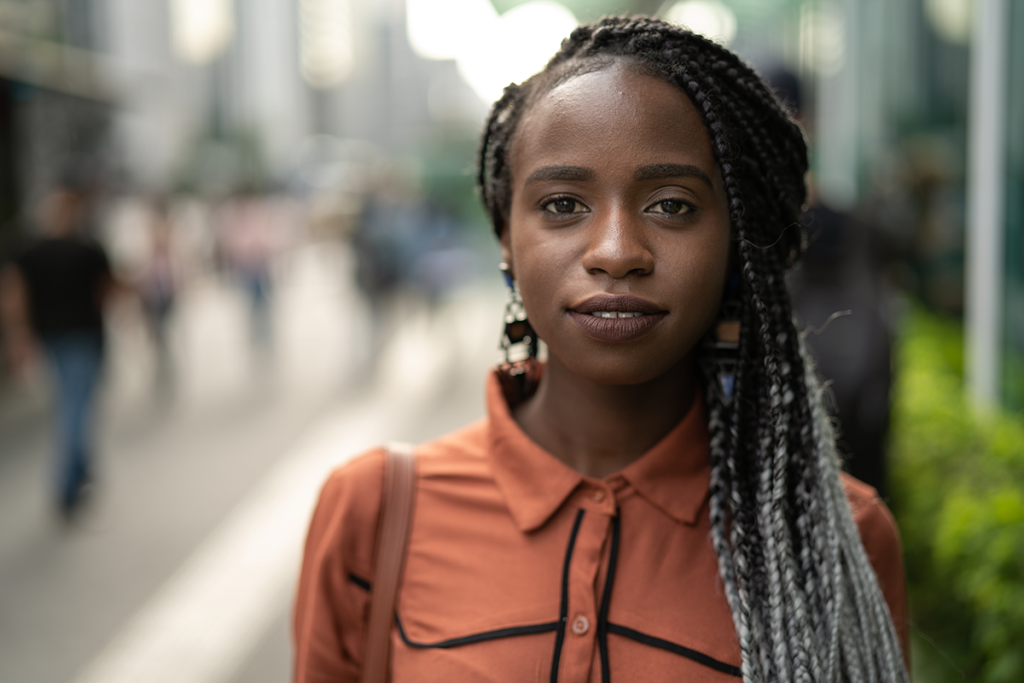 Learn more about becoming a midwife and what it means to guide the birthing person through one of the most transformative experiences a person can have.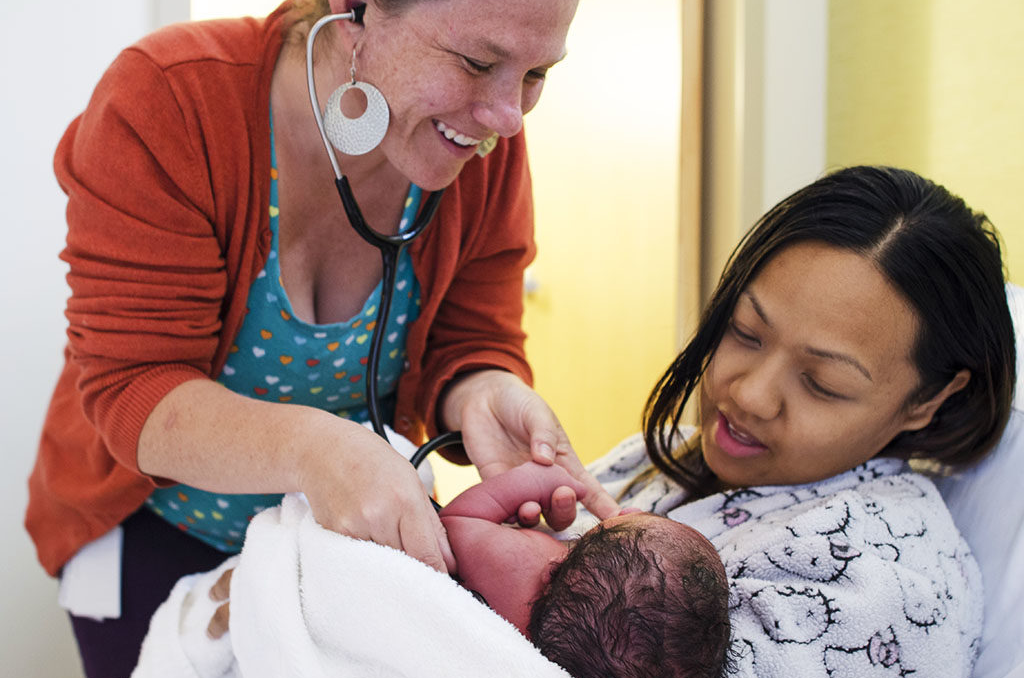 Find or post a job on Canada's only national midwifery jobs board. There are positions from coast to coast to coast.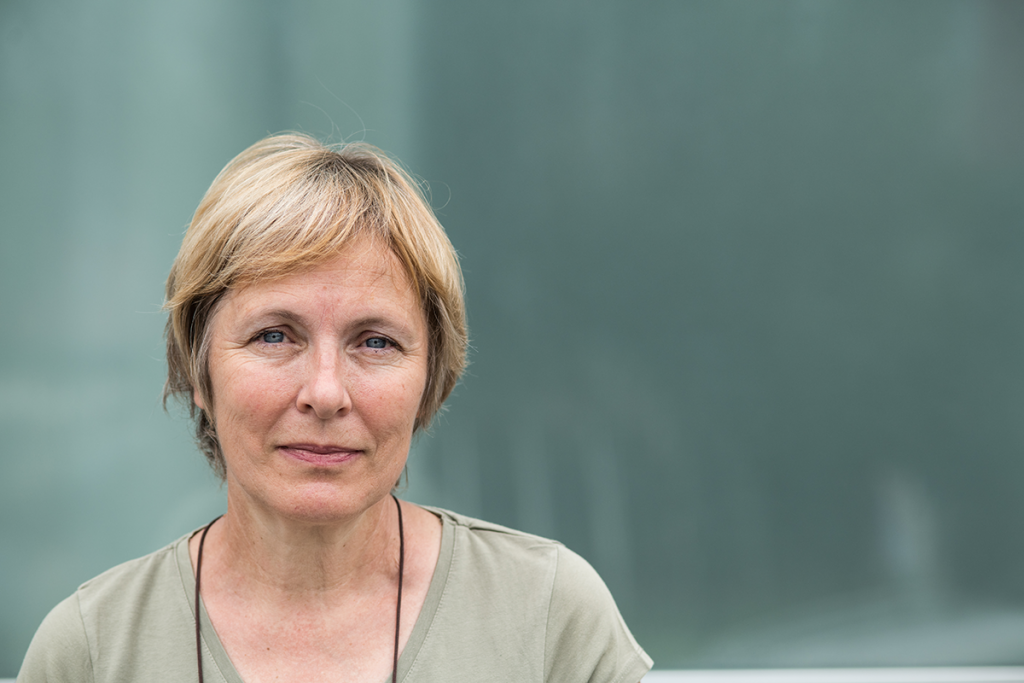 Midwifery is a growing and dynamic profession in Canada, providing care along the pregnancy journey – before, during and after birth.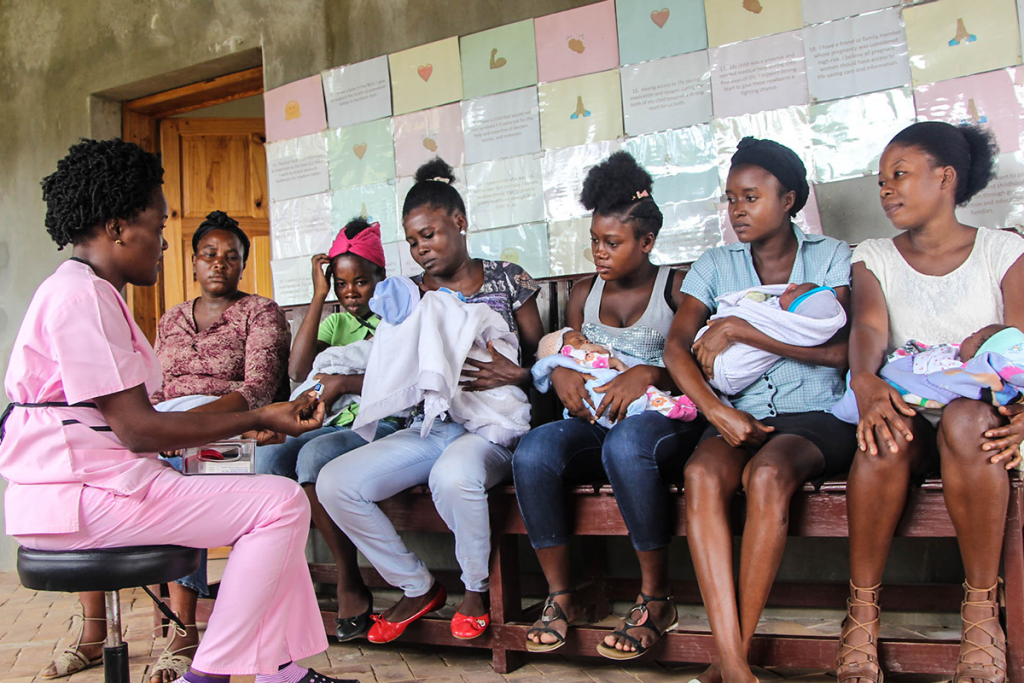 Discover how midwifery is changing lives around the world and improving access to quality health care for people every day.
Resources for Midwives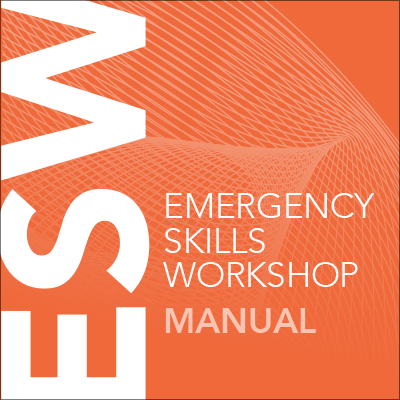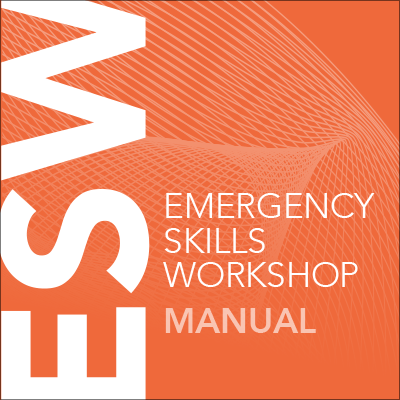 The Emergency Skills Programs provide continuing education in critical emergency skills within a midwifery context both in hospital and out-of-hospital settings.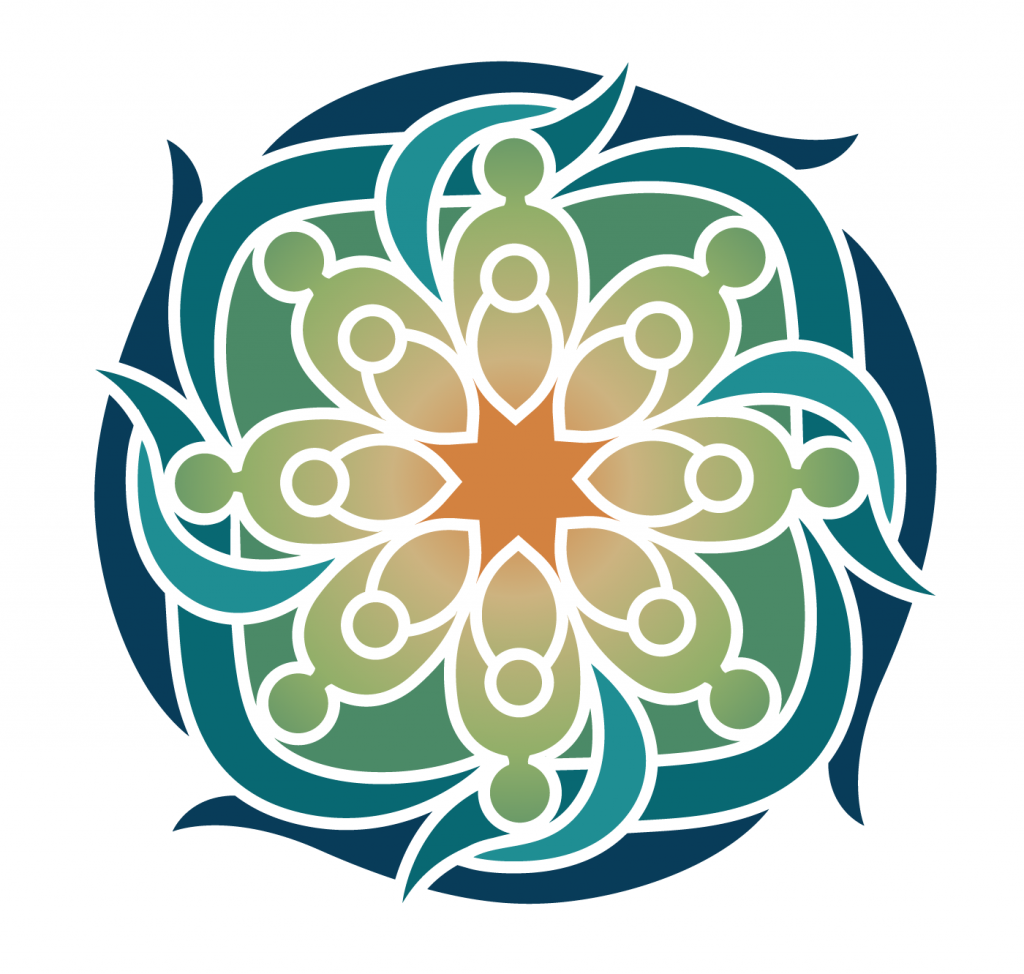 The Canadian Association of Midwives (CAM) and the National Aboriginal Council of Midwives (NACM) are partnering with McMaster University on a project to build the capacity of midwives to recognize and respond safely to family violence.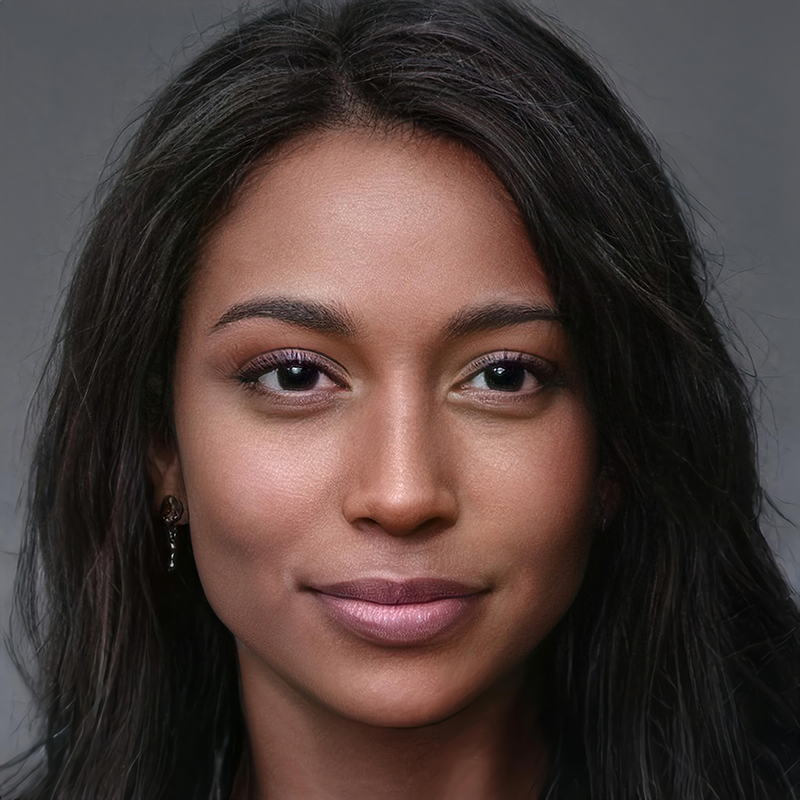 December 8, 2022 @ 4:00 pm - 5:00 pm
Online Event / Members only
POSTPONED. New date: Dec 8 at 4pm ET. A CAM Learns webinar sponsored by Bayer on midwifery-led options for contraception.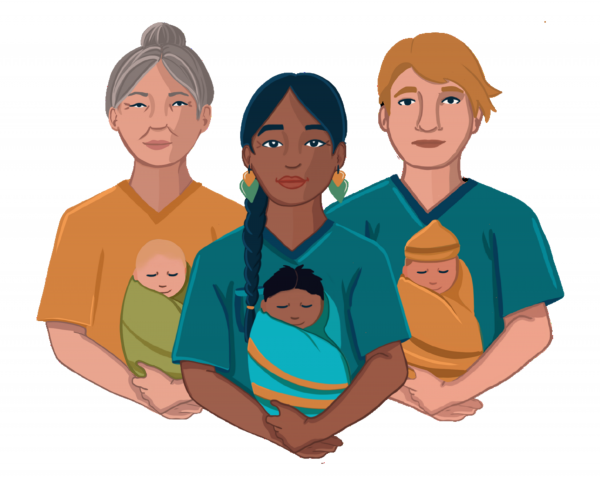 December 8, 2022 @ 10:00 am - 4:00 pm
In Person Event
Do you want to find out more about addressing family violence and health equity in a clinical setting? You are invited to participate in an interactive workshop in Vancouver. Using learning scenarios for discussion, topics include: trauma-informed care, recognizing and responding to IPV, advocacy and safety in practice.
Latest News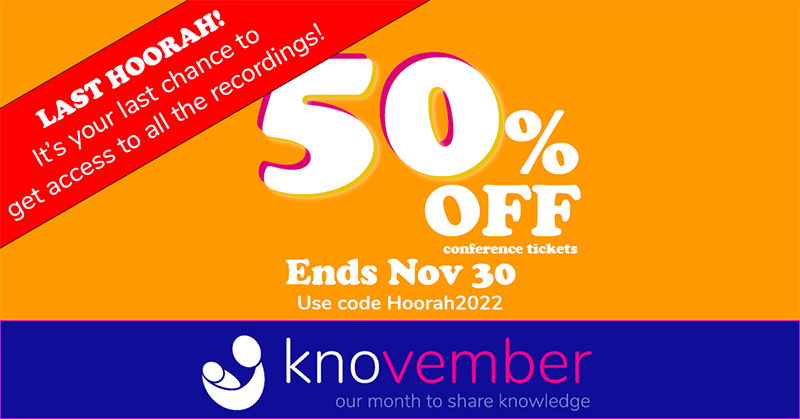 It's your last chance to get access to the conference recordings. Get your ticket from now until Nov 30 and save 50%. You'll get access to all the recordings and on demand content. If you missed the live sessions, this is the perfect time to check them out. Use promo code: Hoorah2022 New purchases only… Read More »Conference – The Last Hoorah!