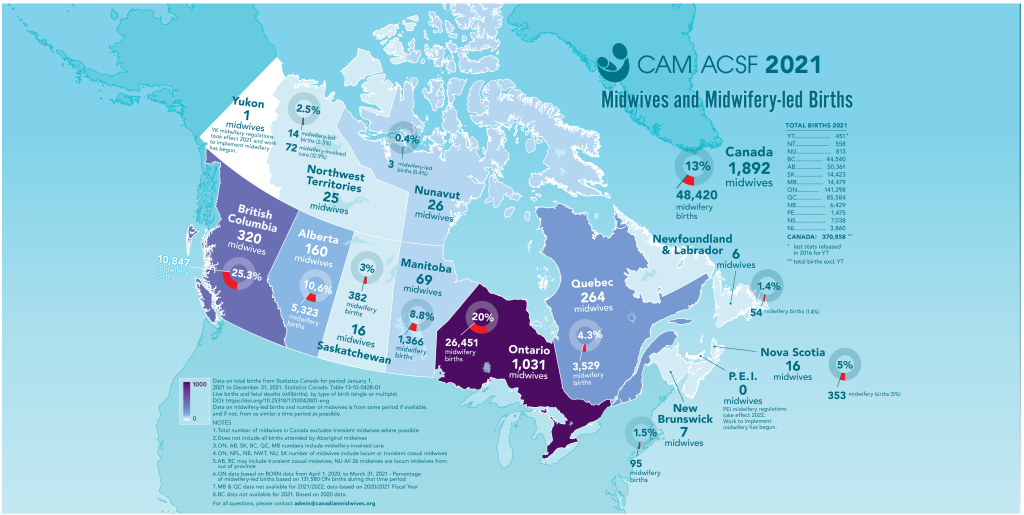 What is a Midwife?
Midwifery is a growing and dynamic profession in Canada, providing care along your pregnancy journey. Registered midwives are health professionals who will be there to help you before, during and after birth.
ICM International Definition of the Midwife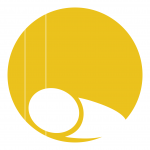 Prenatal Care
Midwives provide complete care during pregnancy, including regular visits, diagnostic tests, routine bloodwork, and emotional support. You can call a midwife as soon as you know you are pregnant to request care; you do not need a referral from a doctor.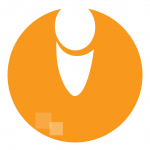 Care during birth
Midwives are there for you during your birth, no matter when, where, or how long it takes. If necessary, midwives access emergency services and collaborate with other health professionals during birth.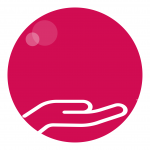 Postnatal care
Midwives visit you and your newborn in your own home in the first week after birth. They continue to provide care to you and your newborn for at least six weeks after birth.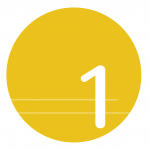 Primary care
Midwives in Canada are autonomous, primary health care providers. They provide comprehensive care to individuals and their newborns during pregnancy, labour, and at least six weeks postpartum.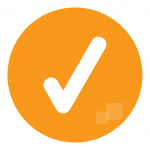 Informed choice
Midwives believe that every person has the right to be the primary decision maker about their own care. Midwives encourage you to fully participate in the planning of your own care, and care for your newborn. They allow enough time during your visits for meaningful discussion and for your questions to be answered.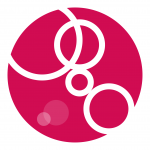 Partnership
Midwives work in partnership with you and your loved ones when you are pregnant. They provide support in a non-authoritarian way that respects your needs and experiences.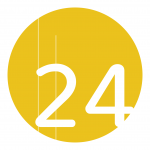 On call 24 hours
Because midwives work in pairs or small teams, there will almost always be a midwife that you have met who is on call when you have a question, concern, or when labour starts. 24 hours a day, 7 days a week, 365 days a year.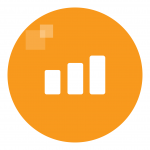 Evidence-based care
Midwifery practice is informed by research, evidence-based guidelines, clinical experience and the unique values and needs of those in their care.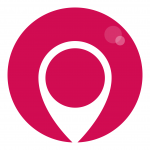 Choice of Birth Place
Midwives provide care to people in their birth setting of choice. You can plan to give birth at home, in a hospital, at a birth centre, or in a health clinic, depending on what facilities are available in your area.
Indigenous Midwifery
Indigenous midwifery honours Indigenous peoples, languages, oral cultures, and traditions. Indigenous midwives uphold birth as a deeply profound and sacred event. Indigenous midwives play a key role in building healthy and safe Indigenous communities, in rural and urban areas.
The National Council of Indigenous Midwives (NCIM) exists to promote excellence in reproductive health care for Inuit, First Nations, and Metis women. NCIM advocates for the restoration of midwifery education, the provision of midwifery services, and choice of birthplace for all Aboriginal communities, consistent with the U.N. Declaration on the Rights of Indigenous Peoples.
Number of midwives: 177

Canadian Midwifery Regulators Council
The Canadian Midwifery Regulators Council (CMRC) is a network of provincial and territorial regulatory authorities. Collectively, the CMRC regulates the profession of midwifery, setting and maintaining high standards of practice, and ensuring regulatory harmony across the country.
The CMRC maintains a strong regulatory framework through their work in setting the Canadian Midwifery Competencies, establishing national standards for midwifery practice, administering the national Canadian Midwifery Registration Examination, and approving educational and bridging programs.
Canadian Association for Midwifery Education
The Canadian Association for Midwifery Education (CAMEd) promotes and increases the capacity for excellence in Canadian midwifery education through setting and maintaining standards for curricula and scholarship within midwifery educational programs, and by supporting continued development of midwifery faculty and programs.

The CAMEd / ACFSF's objectives are:
To promote excellence in midwifery education, and establish and maintain the national accrediting process for midwifery education programs.
To be the voice of Canadian midwifery education.
To support faculty and program development.
Midwifery by Province and Territory
Midwives are health care providers working in all provinces and territories across Canada. In each region there are midwifery associations representing the midwives and furthering the cause of improved health outcomes for all. There is also a regulatory body that sets standards for that region.
Which region would you like to learn about?
The Future of Midwifery
Midwifery in Canada is a dynamic and growing profession that is gaining in popularity every day. CAM is committed to leading this growth by supporting ongoing research, professional development, and educational opportunities.