Every year, CAM brings you lots of exciting events. The two most important are the annual AGM where you get to share your voice with the country and help shape the conversation; and our famous Annual Conference where we bring together the leaders in midwifery from across Canada and around the world to share their knowledge with you.
CAM Learns is our flagship webinar series. We've partnered with leaders in midwifery to bring you exclusive content and the very latest in midwifery research and best practices.
This is your chance to improve your practice, deliver excellent care to your clients, and share with colleagues across the country and around the world. Take a look through the upcoming webinars and sign up for the ones you're interested in. If you missed any, be sure to look through the recordings – most events are recorded and available here.
If you have a poor internet connection where you are, remember that you can join any of our CAM webinars by phone (audio only). Details will be included in your registration confirmation email.
Sign up for an upcoming event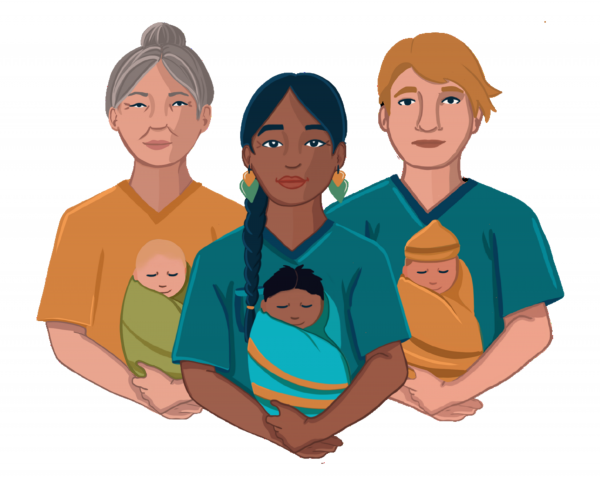 December 8, 2022 @ 10:00 am - 4:00 pm
In Person Event
Do you want to find out more about addressing family violence and health equity in a clinical setting? You are invited to participate in an interactive workshop in Vancouver. Using learning scenarios for discussion, topics include: trauma-informed care, recognizing and responding to IPV, advocacy and safety in practice.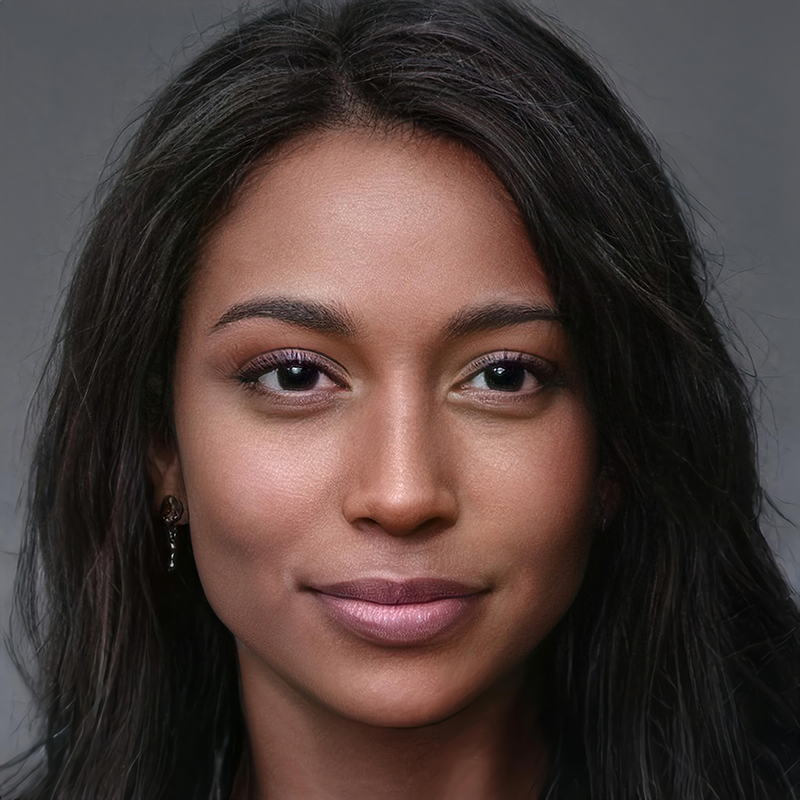 December 8, 2022 @ 4:00 pm - 5:00 pm
Online Event / Members only
POSTPONED. New date: Dec 8 at 4pm ET. A CAM Learns webinar sponsored by Bayer on midwifery-led options for contraception.
Watch Past Events
Webinar: Investing in midwifery associations to improve sexual and reproductive health and rights
Recorded: 2021-05-18
Midwifery associations are an example of largely women led, nationally recognized, civil society organizations that improve gender equity and overall access to sexual and reproductive health and rights of women and girls. The webinar presents the research findings on building strong and sustainable midwifery associations; the key components needed to facilitate the integration and growth of the midwifery profession in health systems and policy recommendations.
Read the Policy Brief: Investing in Midwifery Associations
Webinar: A Focus on Copper IUDs for Midwifery Practice

Recorded: 2021-05-27
This webinar will provide midwives with introductory information regarding the use of copper IUDs in the Canadian context. It will explore advantages, contraindications, recommendations, counseling, and insertion techniques. The aim of the webinar is to enhance midwives' knowledge and confidence to provide counselling to postpartum clients seeking highly effective, non-hormonal contraception.
Presentation slide deck: 2021 Focus on Copper Intrauterine Contraception
Webinar: Vaccines – We can talk about it
Recorded: 2021-03-22
Join Kim Campbell, Jasmine Chatelaine and Wendy Pringle as they look at vaccines and how to talk about them. We'll look at the challenges and opportunities around making an informed-choice decision, and the role of midwives can play. We'll also look at a new stand-alone educational model for midwives developed in collaboration with the University of British Columbia.
Get Out of Your Own Way with Carol Cameron
Do you want to grow in your profession, expand your influence, create meaningful change, innovate and lead? Do you have a treasure trove of great ideas that never make it past your own thoughts?
What's New in Contraception with Nicole Todd
Understand the Society of Obstetricians & Gynaecologists of Canada (SOGC) Updated Guidance during Pandemics & Periods of Social Disruption on contraception and women's health, as well as the definition of "essential" services.
Early Secondary Perineal Repair with Sara Kindberg from GynZone
Since 2013 Aarhus University Hospital has offered all women a postnatal check-up 2-3 days after birth. We provide services for approx. 4.000 vaginal births annually. More than 90% of primiparous women sustain perineal injury or lacerations to the labial area that requires surgical repair following vaginal birth.