CAM believes that midwives play a unique and fundamental role in promoting sexual health and reproductive rights, and in the provision of quality reproductive, maternal, and newborn health care – both in Canada, and internationally.
We support sustainable development goals and feminist international assistance policy by investing in a world where every adolescent, adult and newborn will have access to that care – care that can save lives.
Mission
CAM works with partners in low and middle-income countries to strengthen the profession of midwifery, in order to empower women and girls and improve maternal and neonatal health outcomes. We accomplish our work using a feminist, human-rights, evidence- and results-based approach.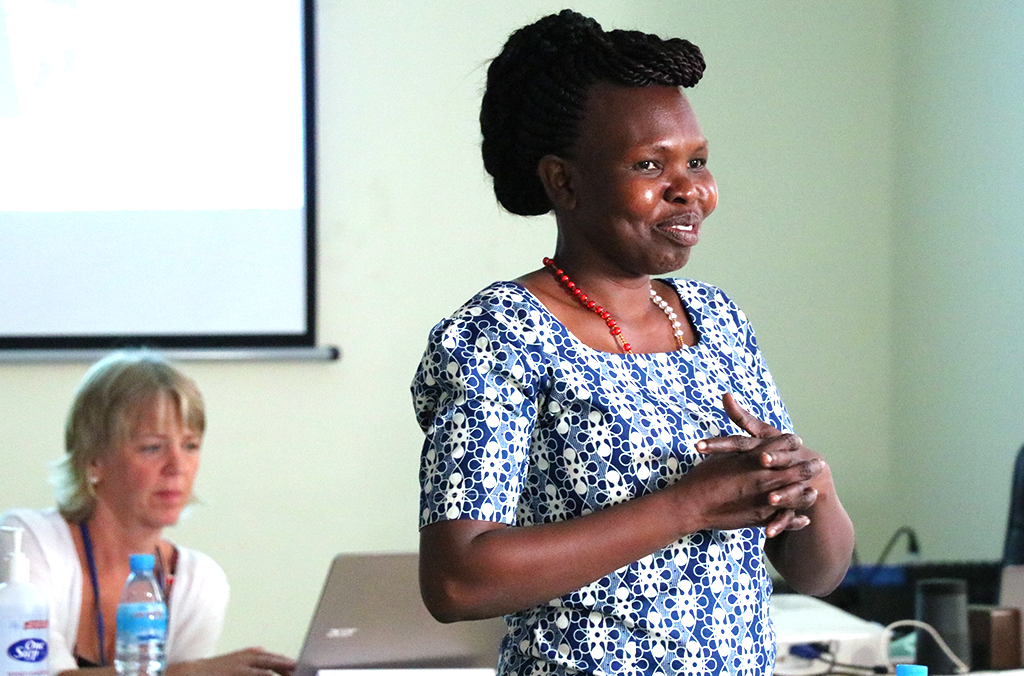 Discover how midwives increased the availability of skilled health care providers to reduce maternal and infant mortality in South Sudan.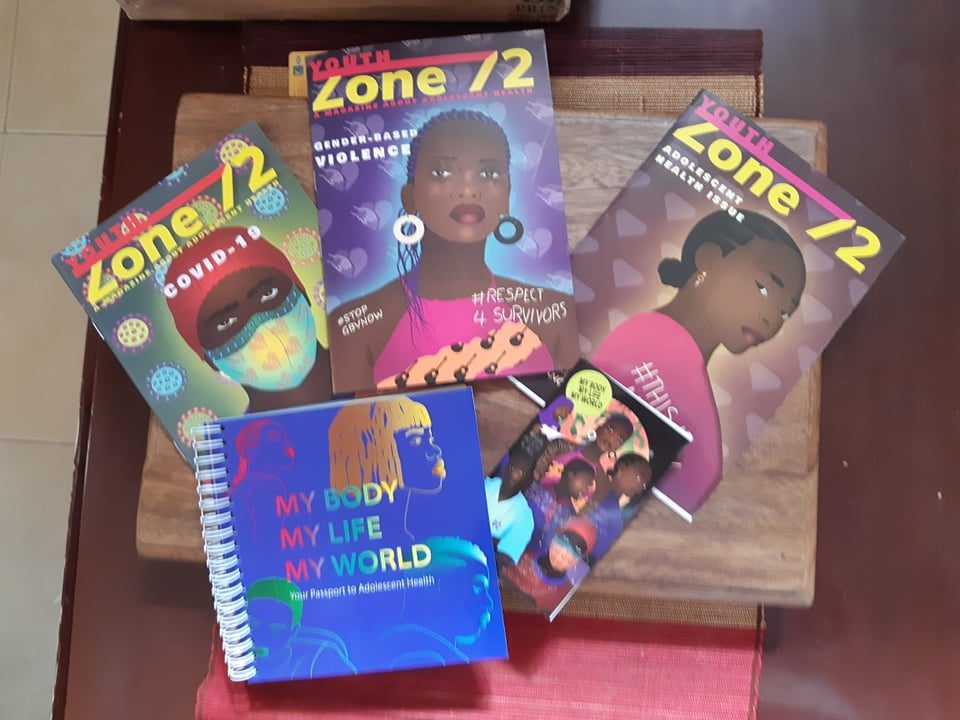 See how CAM created Zone72 to help youth in South Sudan overcome the challenges of unwanted pregnancy, gender-based violence, and child marriage.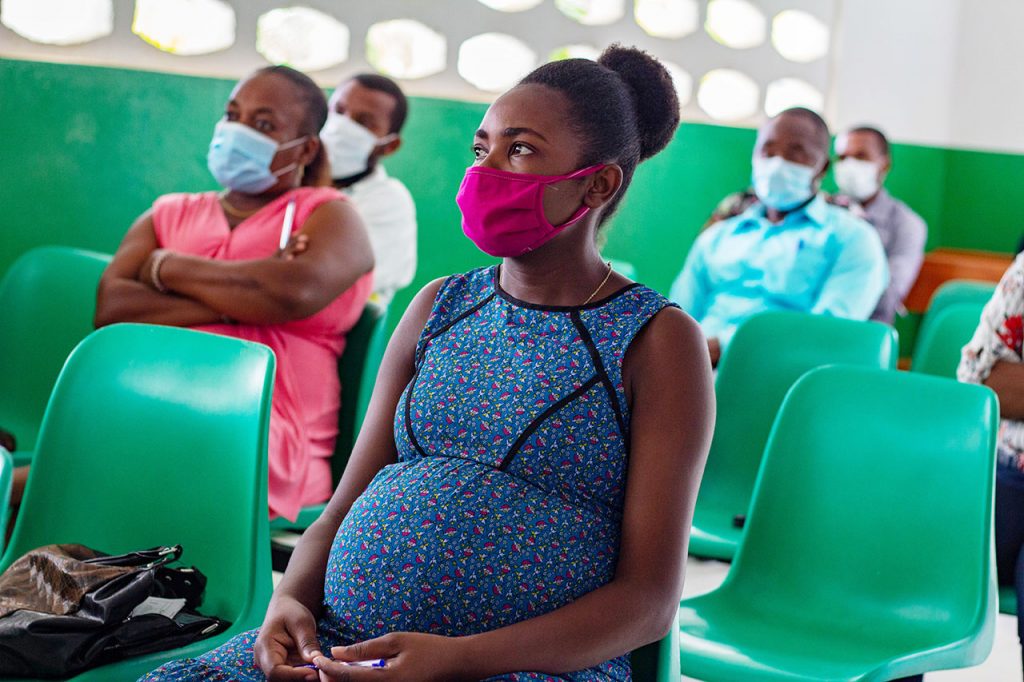 This project improved the enjoyment of the right to health, particularly sexual and reproductive health and rights for 55,346 citizens in Haiti.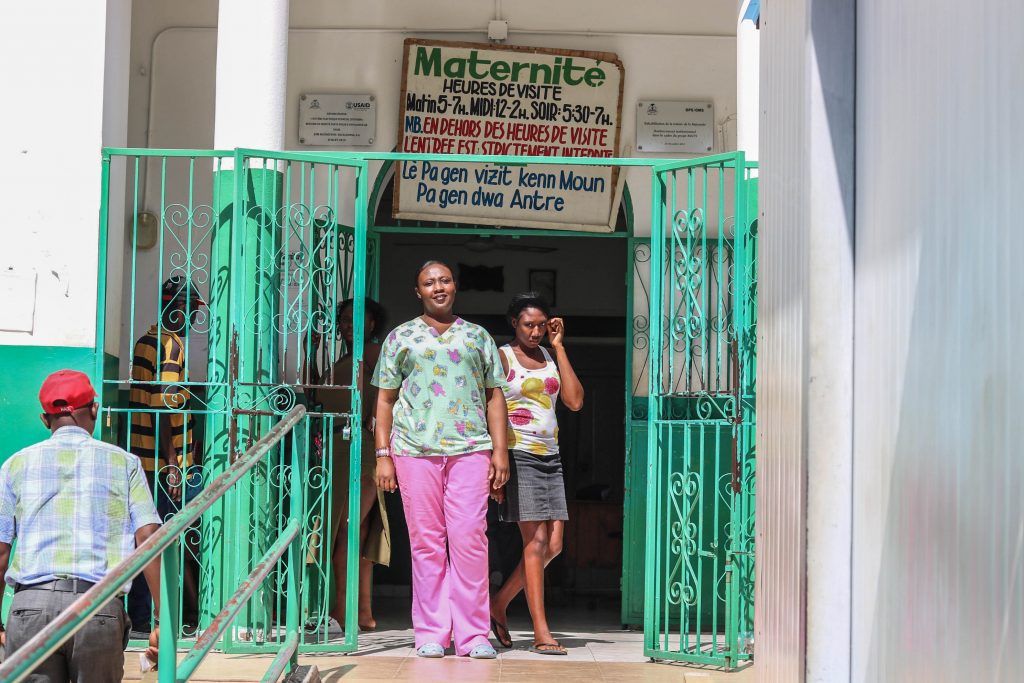 Explore how Saj Fanm Pou Fanm (midwives for women) promoted the health and wellbeing of women, girls and newborns in Haiti with the ground-breaking Alo Saj Fanm Maternal Health Telephone Hotline.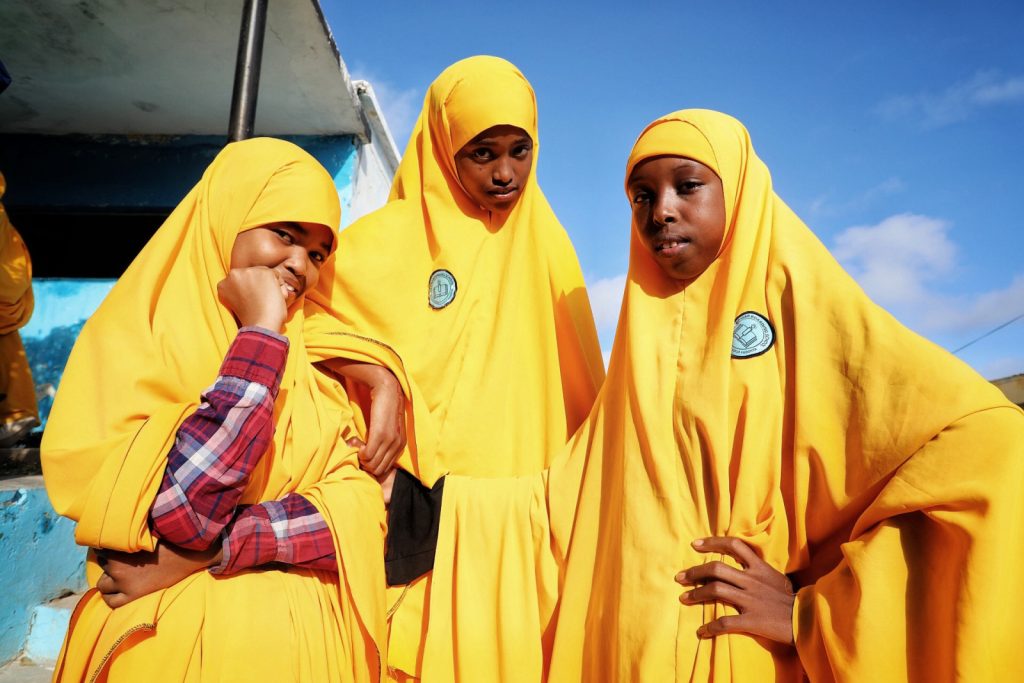 In Somalia, Somaliland and Puntland, midwives work hard to reduce maternal mortality by addressing the critical shortage of skilled health care.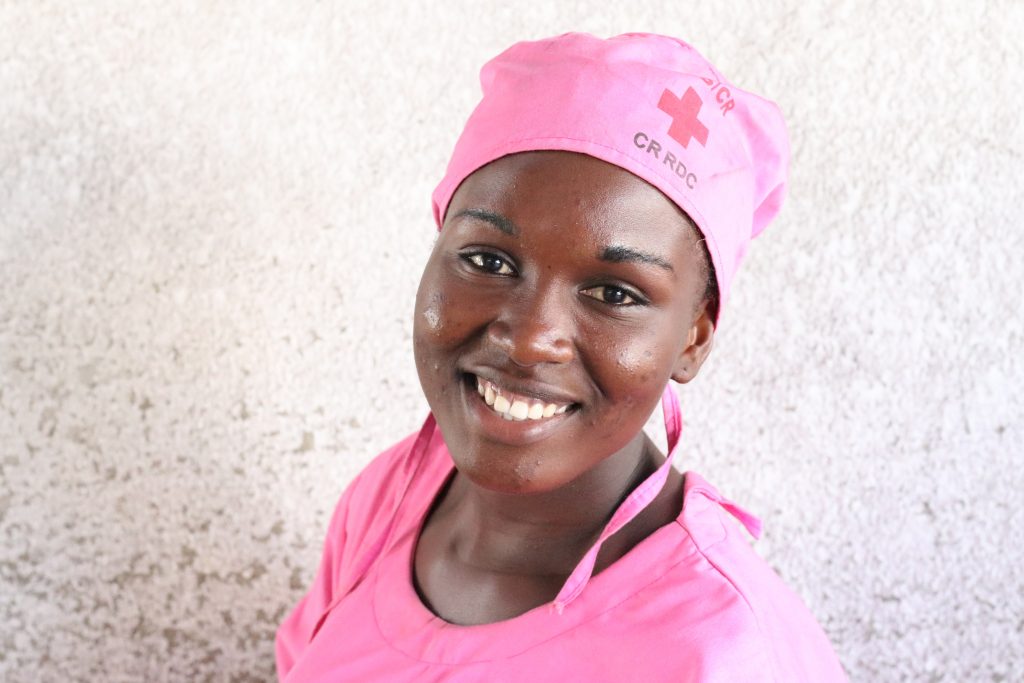 Through the provision of gender-responsive, quality health care by a well-trained midwifery workforce, the SMART-RMC project aims to contribute to the reduction of maternal deaths in both the Democratic Republic of Congo and South Sudan.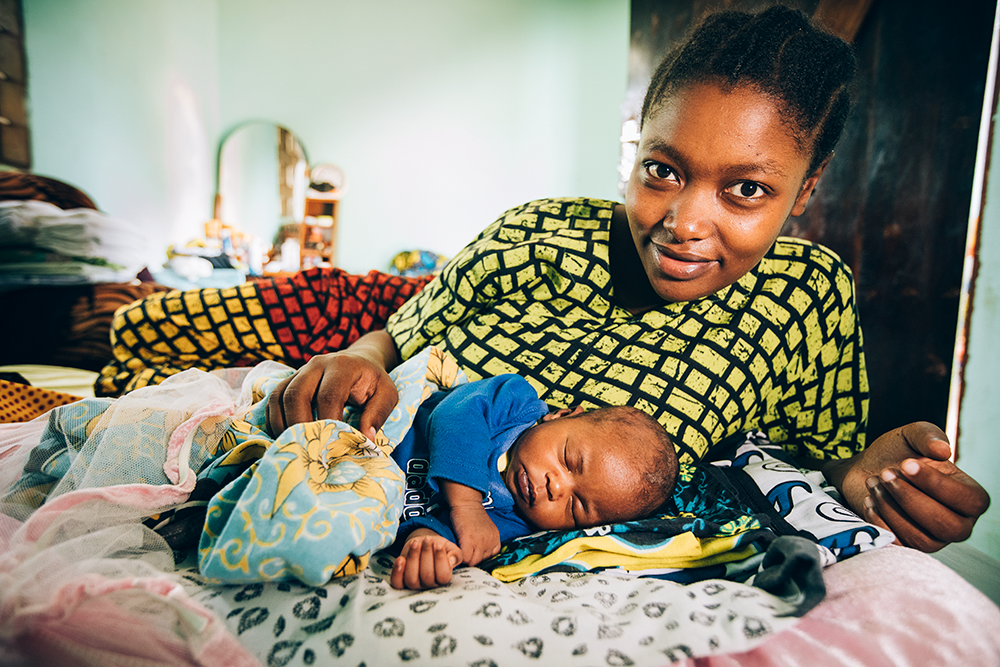 Learn how midwives made significant contributions to ensuring that women and children in rural Tanzania have greater access to skilled midwifery care now and in the future.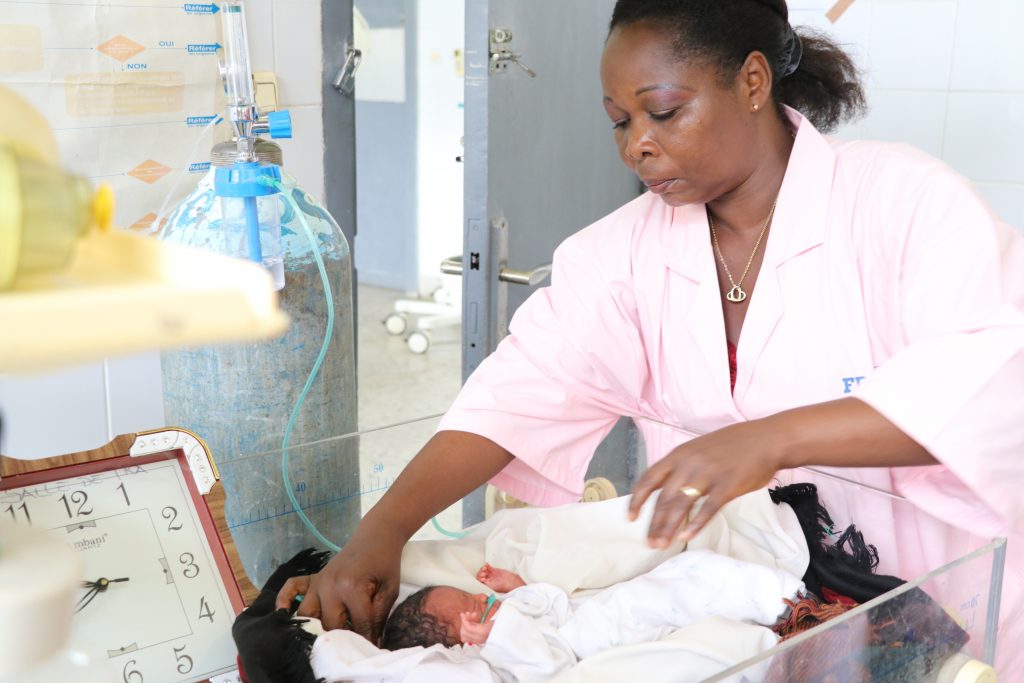 Truly international, this Midwives Save Lives reduced maternal and newborn mortality in in Benin, Ethiopia, Democratic Republic of Congo and Tanzania.
Explore how this Improved Service Delivery for Safe Motherhood reduced maternal mortality by 65% in targeted areas of Tanzania.