When
December 8, 2022 from 10:00 AM - 04:00 PM
In Person Event
/ 25 participants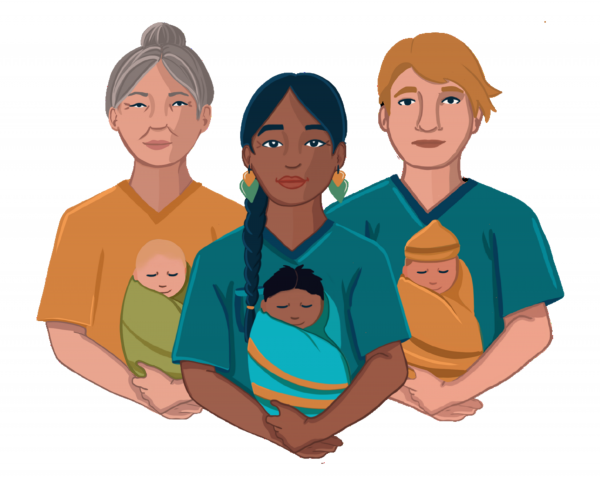 IN PERSON - A workshop for BC midwives
This event is in English only.
This event is open to midwives and midwifery students in British Columbia.
Are you based in or near Vancouver? Do you want to find out more about addressing family violence and health equity in a clinical setting? You are invited to participate in an interactive workshop in Vancouver, led by Indigenous midwife and educator Carol Couchie.
• Trauma-informed care and health equity
• Recognizing and responding to IPV
• Advocacy and safety in practice
This event is open to midwives in BC.
Find out more about the Midwives Recognize & Respond to Family Violence project: canadianmidwives.org/family-violence/

For more information contact Elvira Truglia, etruglia@canadianmidwives.org, 514-607-1353