When
December 8, 2022 from 04:00 PM - 05:00 PM
Online Event
Members only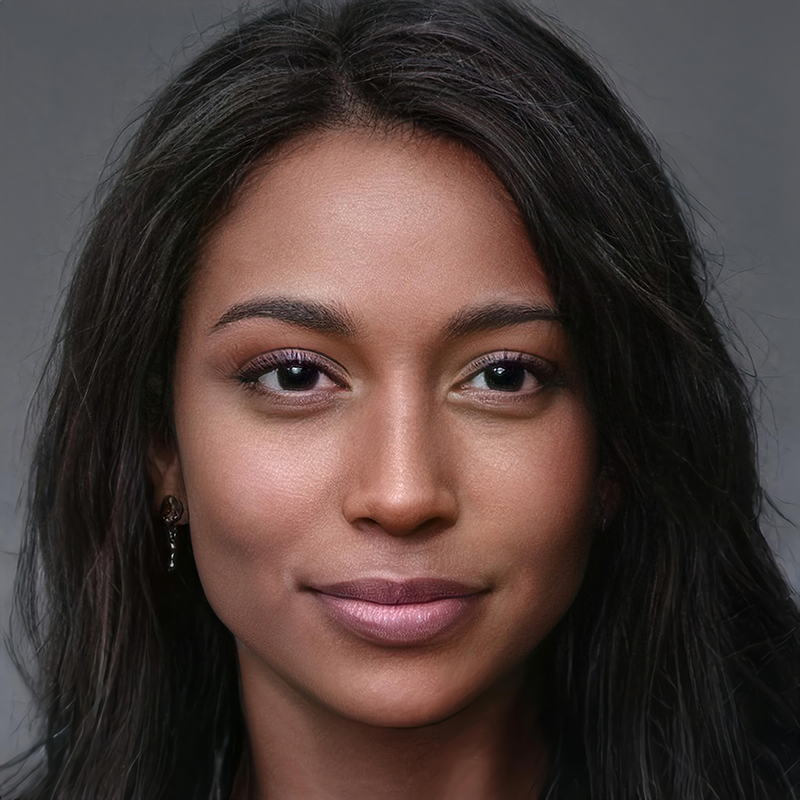 This webinar is in English only. 
POSTPONED. New date: Dec 8 at 4pm ET. 
Session Objectives:
Review current options for postpartum clients seeking contraception.
Gain confidence in counseling clients seeking birth control at any life stage.
Discuss models of care for provision of postpartum and interval long-acting contraceptive methods.
Dustin Costescu
Dr. Dustin Costescu is an Associate Professor and Sexual Health and Family Planning Specialist in the Department of Obstetrics and Gynaecology at McMaster University. He is an obstetrician-gynaecologist with a fellowship in family planning, and holds a Masters of Healthcare Management from the Johns Hopkins University.

Dr. Costescu has a broad clinical scope, practising in complex contraception, family planning, transgender care, adolescent gynaecology, colposcopy, vulvar disorders and sexual therapy.
As a champion of comprehensive sexual and reproductive healthcare, Dustin is currently serving as Co-Chair of the SOGC Sexual Health and Reproductive Equity committee. In May, he was appointed as the provincial lead of the Ontario Cervical Screening Program. Dr. Costescu is also a lead author on several published Clinical Practice Guidelines. Internationally, he is recognized as a family planning expert, most known for his contributions leading to an unprecedented and rapid adoption of mifepristone medical abortion in Canada.