When
March 10, 2023 from 12:00 PM - 01:30 PM
Online Event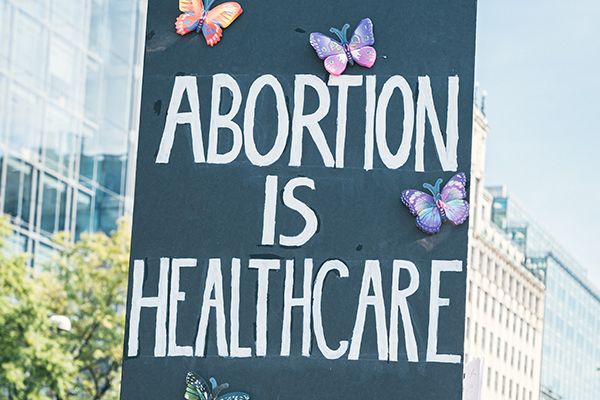 A 90-min presentation for midwives and their allies to move advocacy forward for midwives as abortion providers. 

Access to safe and legal abortion is a human right and providing abortion care and post abortion care is part of the role of Canadian midwives. Our partners at Action Canada for Sexual Health & Rights will present their new Policy Brief on Abortion and make the case that midwives have an essential role to play in increasing access. 

Action Canada will provide simple and effective ways to to analyze your area and discover potential avenues to create movement on this issue. 
If you experience an error message at the end of your registration, don't worry. Your registration was successful and you will reveive an email with the zoom link.
If you have any questions, please contact admin@canadianmidwives.org