Governance Reform Consultations (English)
It's your chance to have your say on how your national professional association represents you. Join this discussion and share your voice on issues like:
– Does CAM have the right people around the table to achieve our goals?
– Does the Board represent you, your organization and the people you represent?
– What is the best way to include the voices that are missing?
If you've never attended a CAM meeting before, don't be shy. Now's your chance.
CAM is undergoing governance reform to ensure our structure is aligned with our values of equity, respect, responsibility and integrity. We want to create a governance structure that is inclusive and representative, and we want to recruit the right people to help us achieve our intended impact. We need your input on how we can create a governance structure which reflects you and sets us up to achieve our intended impact.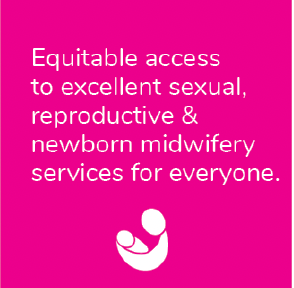 To learn about CAM's 5-Year Plan and it's governance structure, check out About CAM.
This event is open to CAM members only.
In French, Sept 22, at 1pm