Midwife
Application Deadline: 2024-03-01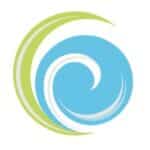 Lucina Midwives in Edmonton, Alberta has an opening for a full-time Registered Midwife and/or New Registrant beginning immediately.
Please contact Carly Beaulieu at 780-862-0242 or midwives@lucinamidwives.ca for more information about this position.
We are largely out of hospital birth practice with many births within Edmonton and area. Check out our website at www.lucinamidwives.ca.