Heather Heinrichs, member of the CAM Board of Directors, has been working hard to bring midwifery services to the Northwest Territories.
When [Heather] completed her four-year midwifery degree, […] she was struck by the gaps in access to health care for Canada's Indigenous people. […] She saw the potential to improve those outcomes by incorporating the strengths of culture and the long history of Indigenous women giving birth in their own communities, attended by experienced local women.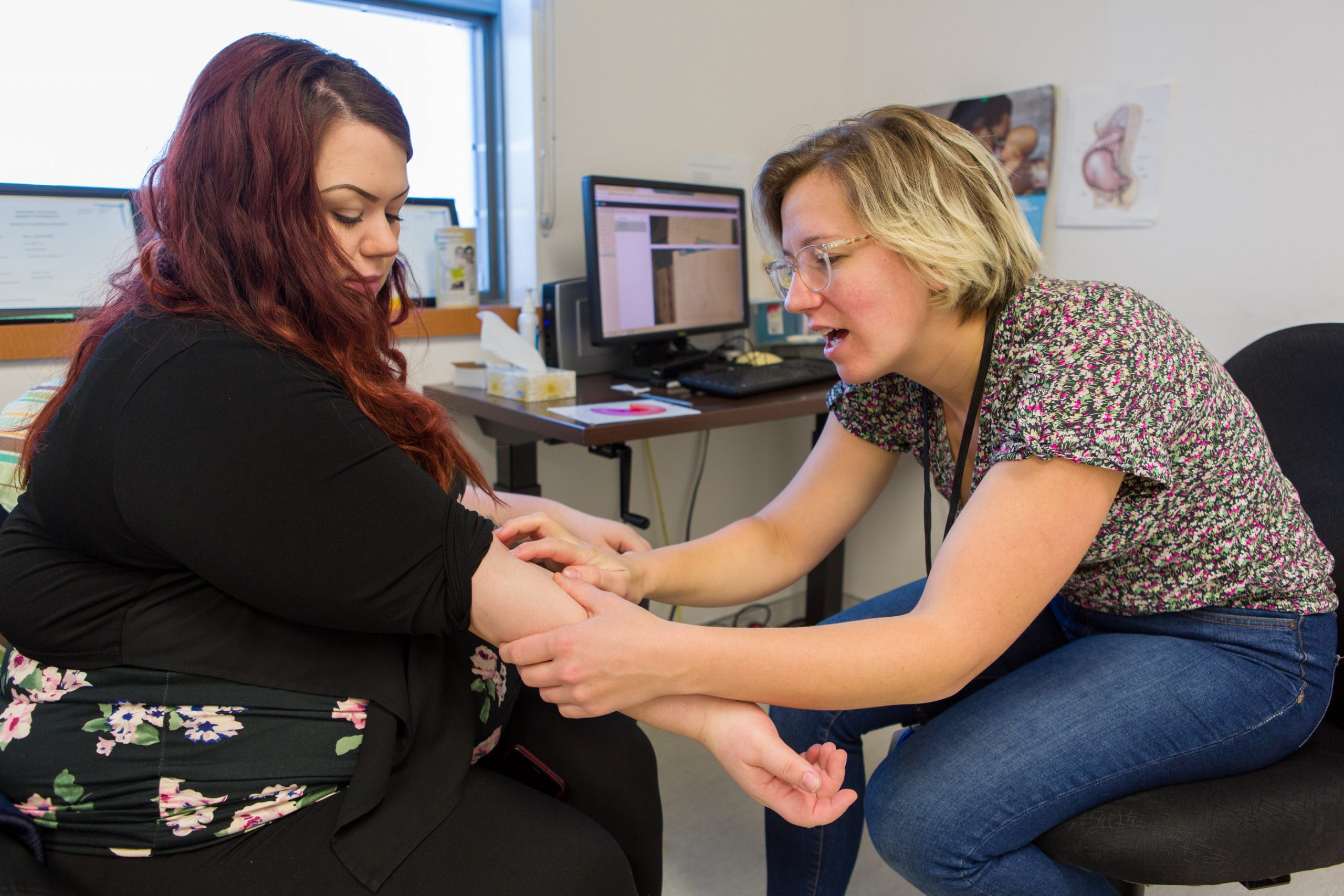 A Local Future
Before the midwifery service opened, women in Hay River had to get to Yellowknife or another community with birthing services by 37 weeks of pregnancy. Now, Heather and her colleague deliver anything between five and 25 babies each year and women can stay within their communities.
"I learned about how to help people connect with their families – to call up their aunty, or mother or grandmother – and to learn from them. I learned how to treat birth as a ceremony, to cherish it as sacred."
Learn more about how CAM is working across provincial and federal jurisdictions to find ways to expand essential services in sexual and reproductive health across the country, particularly in rural, remote, and Indigenous communities.